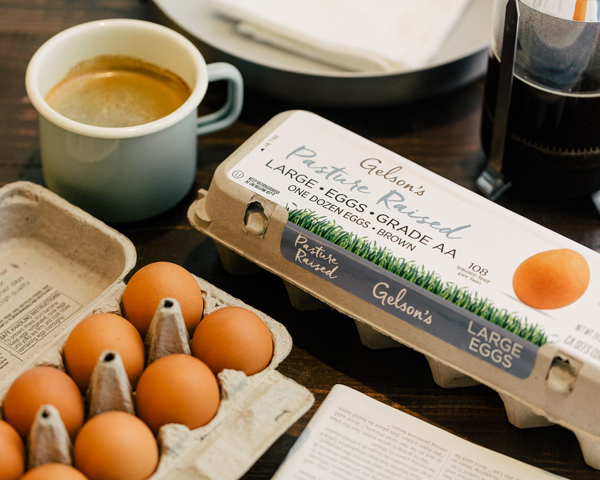 Gelson's converted all of its private-label packaged eggs to cage-free in 2017 and projects that all available eggs will exclusively be cage-free by 2020. 
The majority of eggs sold at Gelson's are already cage-free, with a variety of selections from such brands as Vital Farms, Horizon Organic, Land O Lakes Organic, Happy Eggs, as well as Gelson's branded eggs.  
"We pride ourselves on offering customers a wide selection of products and those that are both health-conscious and ethically responsible, whether grass-fed beef, organic, non-GMO or vegan items," said Rob McDougall, Gelson's president and CEO.  "In response to increased consumer demand and the industry trend toward cage-free, we look forward to making this swift transition."
Gelson's is the only retailer in California able to claim that all of their private branded eggs come from California farms. Currently, 90% of our fresh egg sales are cage-free eggs.