Valentine's Day Prepared Meals For a Romantic Night at Home
February 05, 2018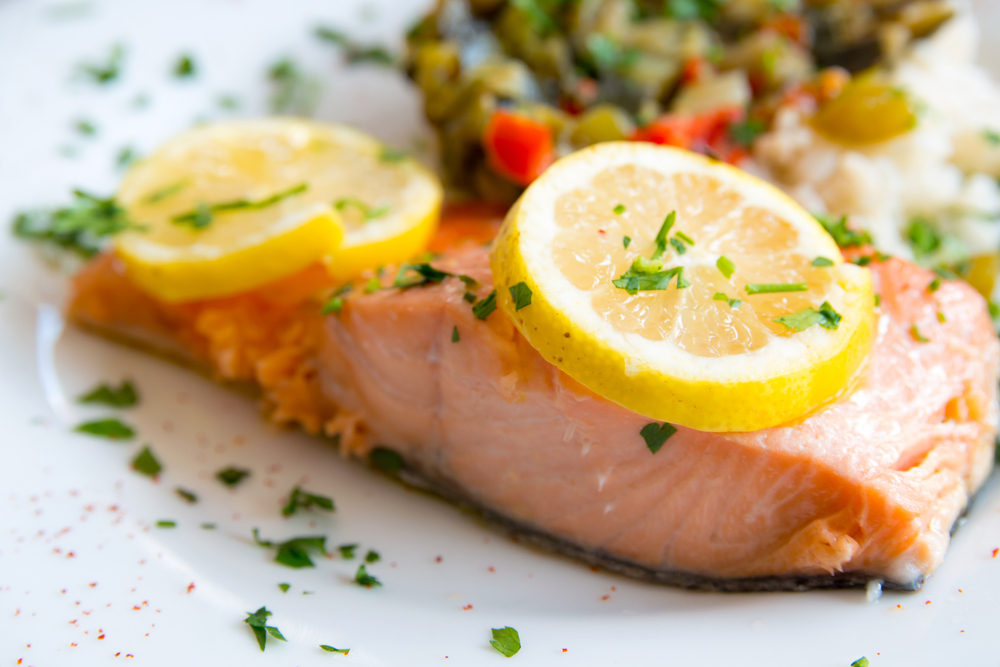 With Valentine's Day quickly approaching, many people are trying to figure out how to spend the holiday of love. Whether you are in a relationship or living the single life, Valentine's Day is one of the best days of the year to enjoy a delicious, special meal. However, anyone that has attempted to dine out on Valentine's Day knows what a stressful experience it can be.
If you show up at your favorite restaurant on the evening of Valentine's Day, you're likely to find yourself waiting for hours in an overcrowded restaurant lobby. Or, if you did remember to make dinner reservations in advance, you might find that the crowded restaurant is loud, your overworked server is nowhere to be seen, and the frazzled kitchen produces less than stellar dinner results.
Whether you're looking to impress that special someone or just treat yourself to a nice meal, Valentine's Day doesn't need to be a stressful experience. Consider your dinner ideas for Valentine's Day at home and skip the crowds and long waits. The good news is, enjoying a pleasant meal at home doesn't mean that you have to tackle any of the cooking. Gelson's, your local gourmet grocery store, has a wonderful selection of prepared holiday meals to make the evening easier than ever. Each of our Valentine's dinners incorporates premium ingredients and is prepared by our talented team, providing you with a truly gourmet experience that is also incredibly convenient.
The Peppered Beef Tenderloin is a delightful take on the classic entrée, juicy and tender for the perfect bite every time. We offer a range of sides perfectly designed to complement the flavors of the main entrée as well.

The Poached Salmon is a luxurious seafood entrée, with Dijon mustard topping the delicately poached salmon. Using fresh fish and a gourmet cooking technique, we create a wonderful seafood entrée that is sure to impress.

If you are looking to add a little fire to your Valentine's Day evening, the Spicy Grilled Salmon is an excellent choice. The salmon is grilled to absolute perfection, and then topped with a flavorful spicy chili sauce that adds a pleasant amount of heat to your romantic dinner.
To learn more about how Gelson's can make all your Valentine's Day dinner dreams come true, visit nearest location. If you have a few Valentine's Day dinner ideas of your own and want to try your hand at making something homemade, we have a high-quality selection of ingredients for you to choose from as well. Stop by your local Gelson's today and get exactly what you need to enjoy celebrating the national day of love.
Image: (ilolab / shutterstock)