Events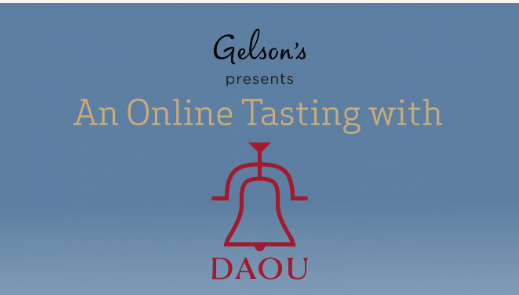 Feb
10
Virtual (Online)
An Online Tasting with Daou
Virtual (Online)
February 10, 2022
Thu • 6:00 pm - 7:00 pm
$24.99
Event Details
Must RSVP and pre-pay for Custom Cheese & Charcuterie Plate for further instructions and information. Virtual tasting event will take place on Thursday, February 10 at 6pm.
Featured wines specially priced to buy in-store on 2/9 and 2/10 ONLY:
Daou Discovery Rosé (91 points by Wine Enthusiast)- $21.99
Daou Reserve Cabernet Sauvignon (94 points by Robert Parker) - $54.99
Paired with: Gelson's Custom Cheese & Charcuterie Plate (serves 2) - $24.99

Cheese/Charcuterie Plate includes:
Brillat-Savarin Triple Cream
Old Chatham Three-Milk Gouda
Westminster Rustic Red Cheddar
Kerrygold Irish Cashel Blue
Il Porcelllino Salumi with Truffles
Dried apricots and cherries, Raincoast Crisps and fresh grapes
*Last Day to RSVP is 2/6
*Non-Refundable Ticket
*Additional information will be sent in a confirmation email following your purchase.