Announcements
/

/

Gelsons the service experts
Gelson's: The Service Experts
Gelson's: The Service Experts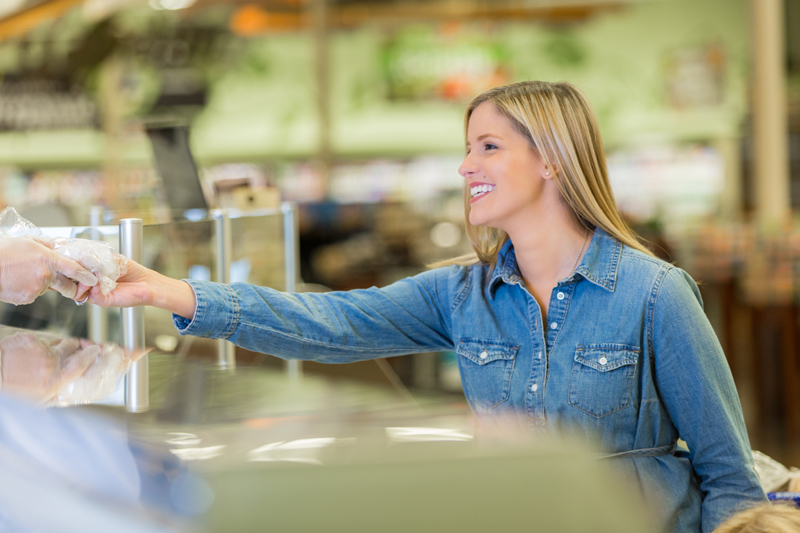 At Gelson's, we build relationships with our customers. We want you to enjoy the shopping experience and we want you to return, every time you need the freshest, best-tasting food Southern California has to offer.
Since 1951, we've earned a reputation for warmly greeting our customers and making them feel welcome. We treat our customers the same way we would treat guests in our own homes.

We can show you what's new, help you choose ripe produce, share recipes for patio grilling, provide ideas for floral décor, and much more. We're a full-service supermarket – with an emphasis on service. No wonder Consumer Reports recently ranked Gelson's Best Supermarket in the West!

Shop Gelson's today and let us help you – it's our pleasure!