RSVP for Our Online Cooking Event with Gelson's Exec. Chef Abraham van Beek
Must RSVP and pre-pay for cooking kit for further instructions and information. Last day to RSVP is Sunday, October 24.
RSVP NOW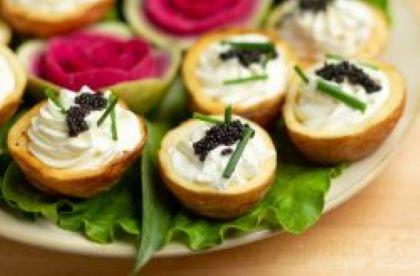 Gelson's Kitchen & Catering
Put Gelson's on your shopping list when you're having a party. Let us do the work so you can relax and enjoy. Gelson's catering menu will cover any craving – from tempting platters and hearty hors d'oeuvres, to buffet entrées and sides, to desserts, brunch, and tea party treats. Party on, with a plan.