Announcements
/

/

Hindsight napa valley cabernet sauvignon and chardonnay
Hindsight Napa Valley Cabernet Sauvignon and Chardonnay
October 24, 2018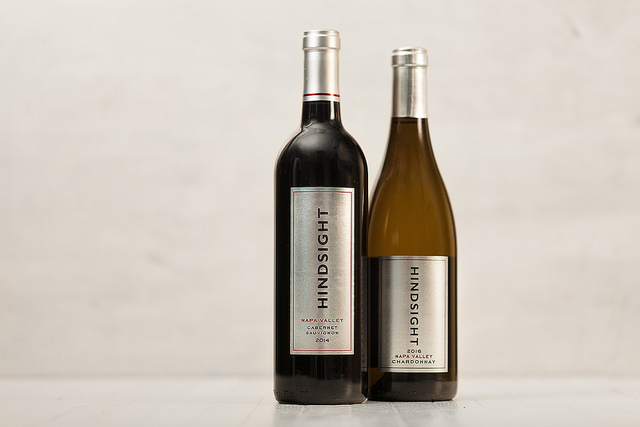 We're really proud to be the first to market with boutique winemaker Hindsight Vineyards, and there are a few reasons why. First, their wines are made with 100% Napa Valley grapes — and their Winemaker, Jac Cole has been in the valley making great wine for years.

Second, they believe, as we do, that wine should be approachable and affordable. You should be able to have a great bottle of wine on your table, whether you're having a quiet meal alone or entertaining — and it shouldn't cost you an arm and leg.

And third, and most importantly, we really like their wines. The Hindsight Cabernet Sauvignon is lush and full of dark fruit — think cherries and currants — with vanilla and spice notes. Its beautifully balanced tannins and nice long finish pair beautifully with food. We especially like this one with chocolate desserts.

On the other side of the spectrum, the Hindsight Chardonnay is crisp and lean with notes of pear and lemon peel and a delicate, floral finish. We love it with a nice salty cheese. In fact, try it with our Gelson's exclusive Beehive Cheese Ginger & Turmeric flavored Promontory Cheese, an Irish-style cheddar with subtle turmeric, ginger, and honey notes.