Announcements
/

/

Only at gelsons usda prime certified angus beef
Only at Gelson's: USDA Prime Certified Angus Beef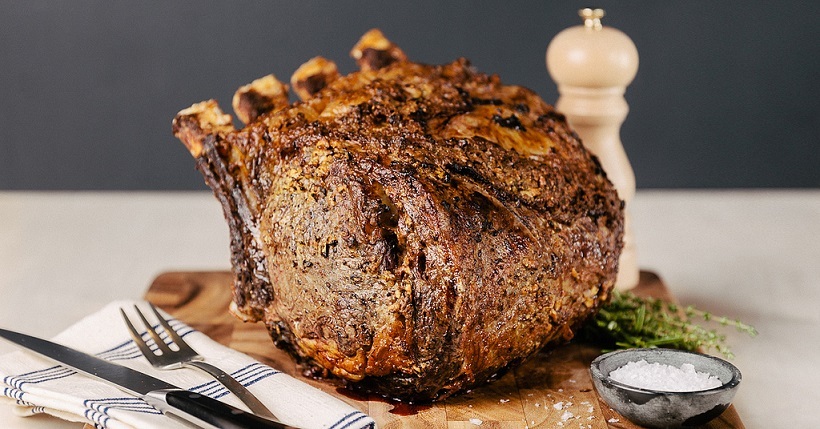 Our butchers are beef-proud, and for good reason: Gelson's is the only grocery chain in Southern California that's licensed to carry the Certified Angus Beef® Brand of USDA Prime Beef.

That's a pretty big deal because it's the best beef around. In order to qualify for Certified Angus Beef Brand of USDA Prime Beef, the beef must pass not only the USDA's extremely stringent Prime standards, but also all 10 of the brand's quality standards for marbling, maturity, appearance, tenderness, and consistent sizing, e.g., the cow's weight and fat layer. It's telling that less than 1.5% of beef meets these high standards!

What does that mean for your plate? You get a beautiful piece of meat with abundant marbling, so every bite is exceptionally flavorful, incredibly tender, and naturally juicy.