Announcements
/

/

Passover recipe ideas for a delicious seder meal
Passover Recipe Ideas for a Delicious Seder Meal

As you celebrate Passover, Gelson's can help you serve an outstanding Seder meal.
If you're preparing the Seder meal, you can't go wrong with flavorful USDA Choice Beef Briskets from our Meat Department. Of course, we offer gefilte fish, produce, soups, matzos, and kosher wines. We're ready to help you find whatever you need to complete your holiday table with all the symbolic elements.
See our recipes below for an unforgettable Passover.
---
Roast Chicken with Leeks and New Potatoes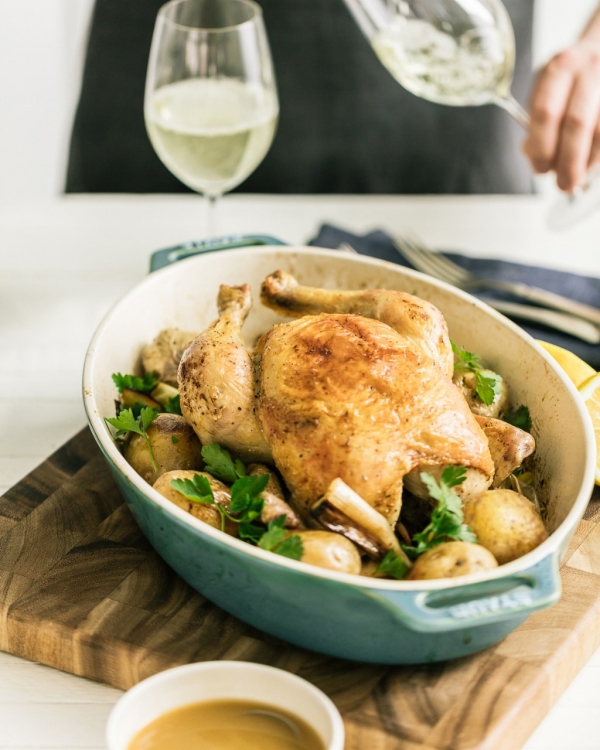 ---
Beet, Blood Orange & Fennel Salad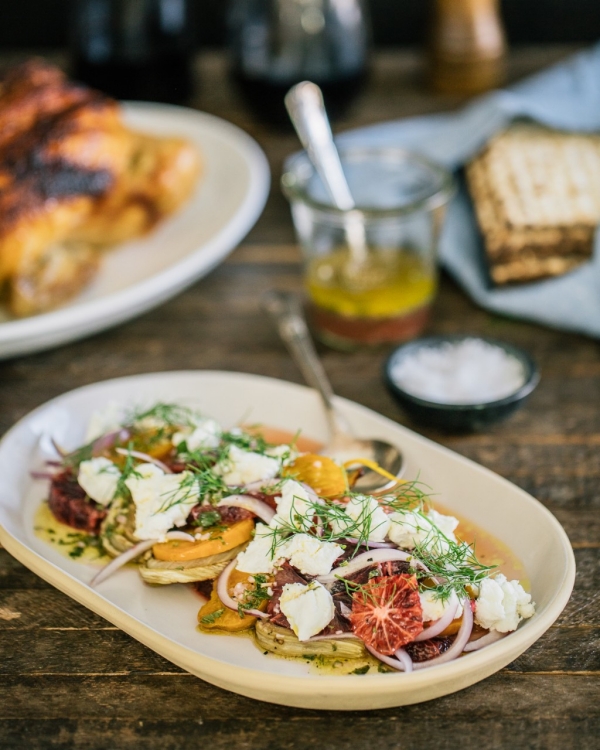 ---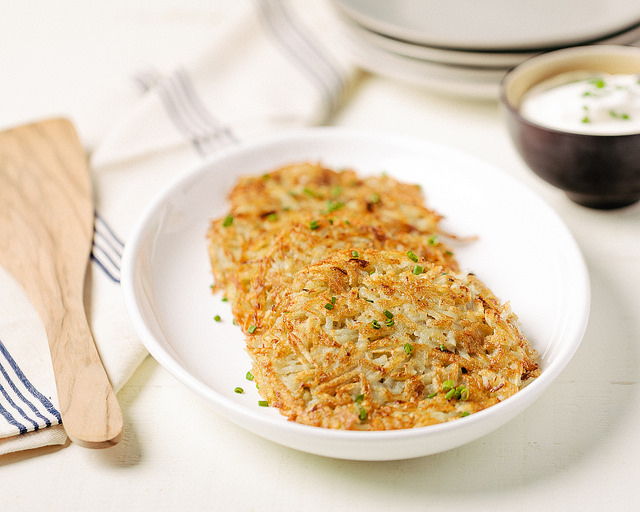 ---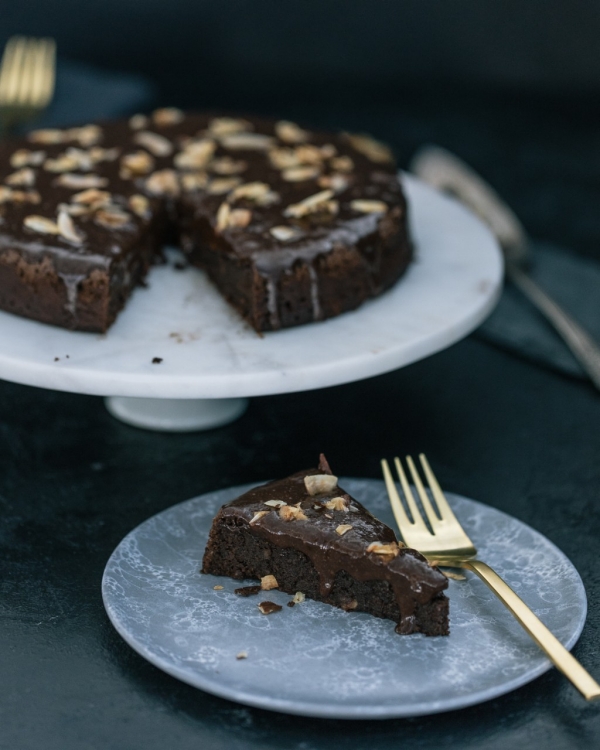 ---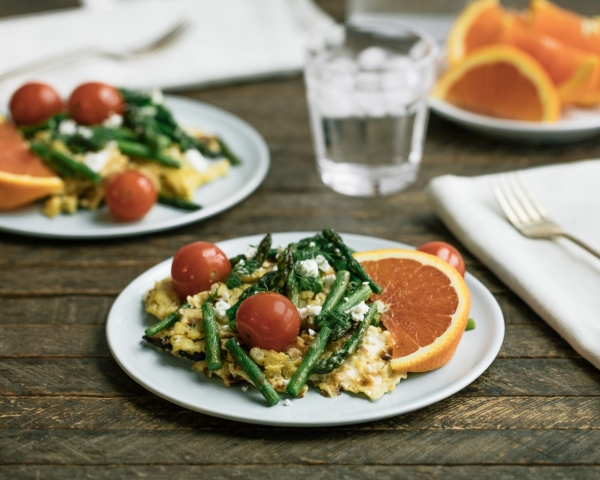 ---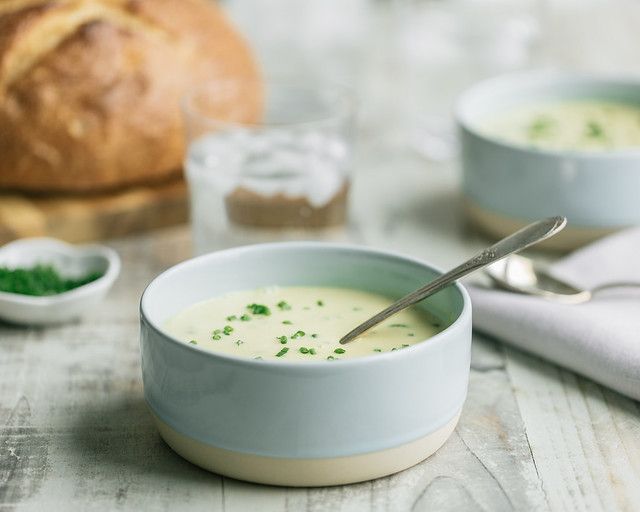 ---
Garlic-Crusted Roast Rack of Lamb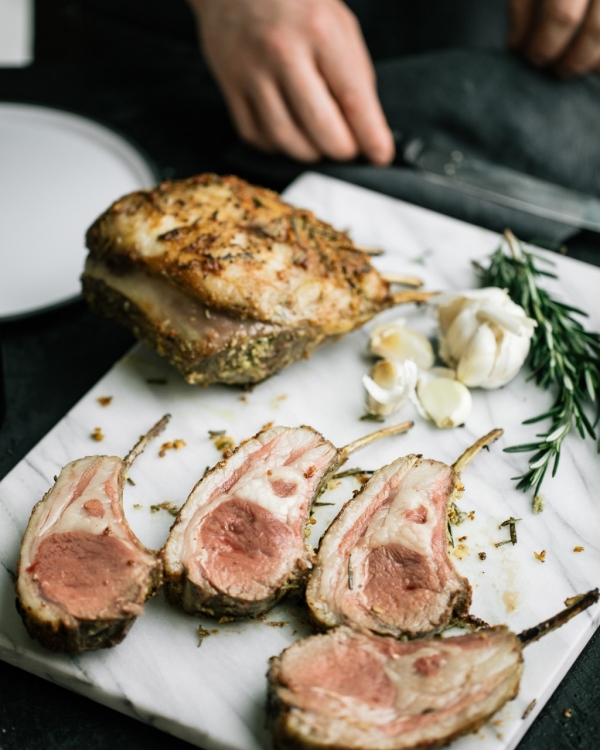 ---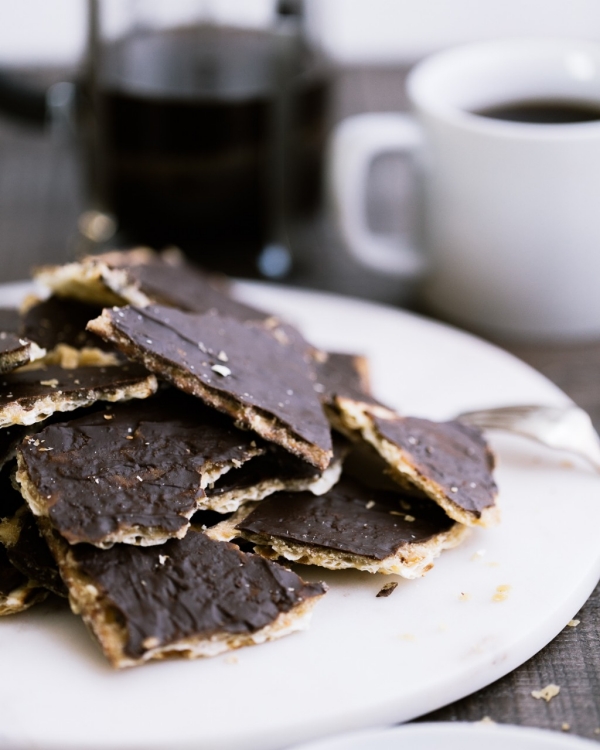 ---