Announcements
/

/

Simply sensational gelsons gourmet salads
Simply Sensational: Gelson's Gourmet Salads
Simply Sensational: Gelson's Gourmet Salads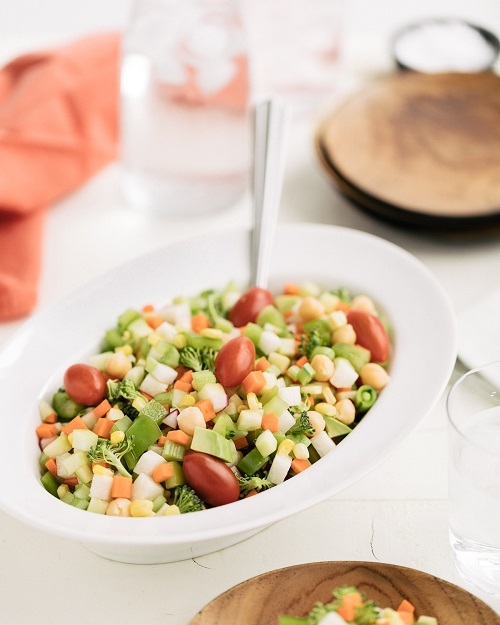 Craving something that's light yet filling, nutritious, and delicious? Try Gelson's fresh and flavorful gourmet salads.
Created by our 100-strong team of chefs, these tempting salads rival any restaurant's fare – and we have so many to choose from. Gelson's Kitchen prepares our mouthwatering salads fresh daily, using the same top-quality food we sell in our Produce Department.

Some of our most popular salads are from Jessica Siegel, Gelson's Staff Dietitian. Jessica's Crunchy Kale Salad is simply delightful. So is Jessica's Ancient Grain, Mushroom, and Walnut Salad – one of her newest recipes.

Want to try a bite before you buy? No problem! That's what we're here for.

Shop Gelson's whenever you want a superb gourmet salad that's super convenient!