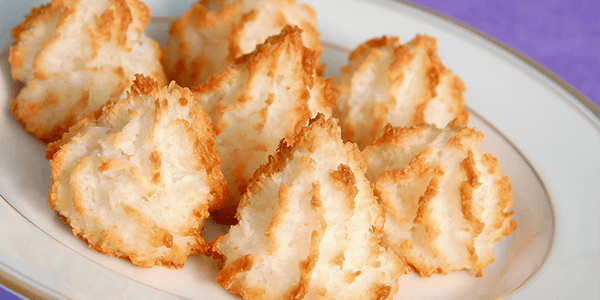 Bakery - Taste the Difference
The baking arts represent a craft demanding the highest levels of talent, flair, and finesse, and because of that we have chosen bakery partners to create treats fresh and sweet, every day. Whether it's Viktor Benês Bakery, Renaud's Patisserie, Little Cakes Kitchen, The Pie Hole, or Gelson's that creates desserts in your location, you can be sure the service and selection are second-to-none, and each customer is guaranteed a positive and tailored experience. All bakeries have staff on hand ready to take orders in person or by phone. No matter your occasion, the perfect sweet treats and a helping hand are here to make it a great tasting experience.
At Gelson's, we know that a dessert can make or break a special occasion. It's the one thing guests expect to be a delight so we recommend that our customers sample as many pastries as they can until they find the perfect one for the occasion.
Viktor Bênes
Viktor Benês is the spot for those looking for fine delicacies at a fair price. No other bakery has creations with European influence and Southern California style like these. Viktor Benês is home to the famous Alligator, a scrumptious coffee cake filled with delicious pecans and is available in sizes ranging from large to bite size.
Other favorites include showcase cakes, shortbread cookies for any occasion or holiday, and freshly baked bread such as six-grain and monkey bread. Whether you're looking for something grand or something simple, Viktor Benês does not disappoint.
Viktor Benês are available in the following Gelson's locations: Calabasas, Century City, Dana Point, Encino, Hollywood, Irvine, Manhattan Beach, Marina del Rey, Pacific Palisades, Rancho Mission Viejo, Sherman Oaks, Silver Lake, Tarzana, Thousand Oaks, Valley Village, West Hollywood and Westlake Village.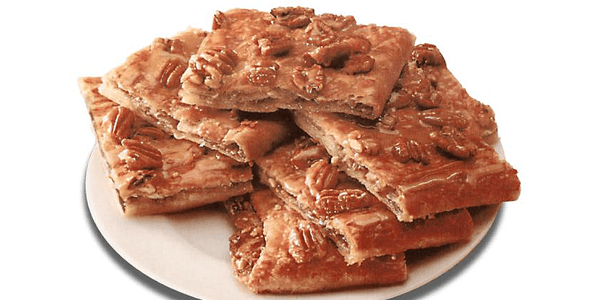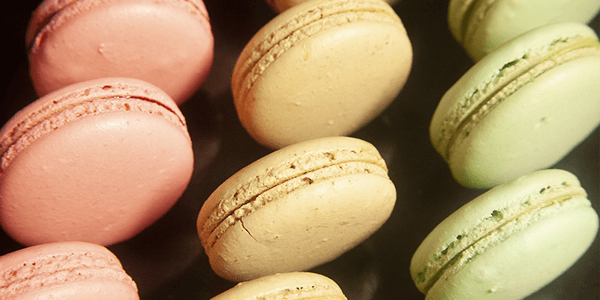 Renaud's Patisserie
Renaud's is home to refined pastries made with fresh ingredients. Just like Gelson's, Renaud's aims to provide customers with treats that are just as fresh as they are delicious. With Renaud's, customers will find an array of signature cakes and tarts available for same-day purchase, as well as pastries such as apricot croissants, blueberry muffins, brioche and golden raisin scones, among many more options. Other delicacies include cookies, macaroons and quiches.
Renaud's bakeries are available at the following Gelson's locations: La Cañada Flintridge, Long Beach and Santa Barbara.
Gelson's Bakery
We at Gelson's also have our own bakery where we offer the best in an array of baked good staples. While Viktor Benês and Renaud's are great options for the finer delicacies, at Gelson's Bakery customers will find great options for their day-to-day needs such as bread, coffee cake, cookies and much more. We also make custom cakes and cupcakes for children's special occasions, including birthdays, classroom celebrations and sporting events.
Gelson's bakeries are available at the following locations: Laguna Beach, Newport Beach and Rancho Mirage.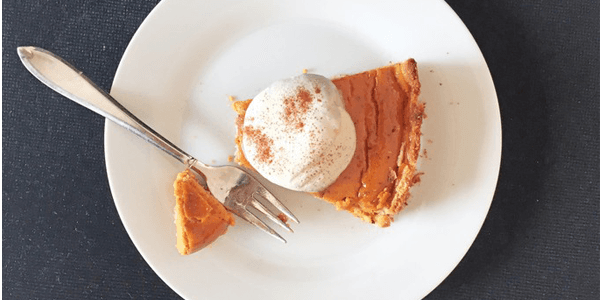 The Pie Hole
The Pie Hole's mission is simple: happiness one slice at a time. Pie Hole offers sweet and savory pies along with other baked items that complement their organic and specialty coffee-graded house blends, always roasted to exact specification. They strongly believe working locally provides better relationships and the freshest and most delicious pies, baked goods, and coffee. The Pie Hole bakes from scratch, by hand, using only the highest quality ingredients. To order custom cakes or pies please click here or for pickup or delivery please visit their website.
For a custom cake or catering inquiry please contact your local shop. Follow them on Instagram, Facebook, and Twitter for menu and event updates. The Pie Hole tries to keep their online menu updated as best they can, but due to seasonal and market availability, it often changes seasonally. The Pie Hole tries to keep their online menu updated as best they can, but due to seasonal and market availability, it often changes seasonally. The Pie Hole is now available at Gelson's Del Mar, La Costa/Carlsbad, Pacific Beach, and Santa Monica!