Appetizer Recipes
Healthy Noodle Kugel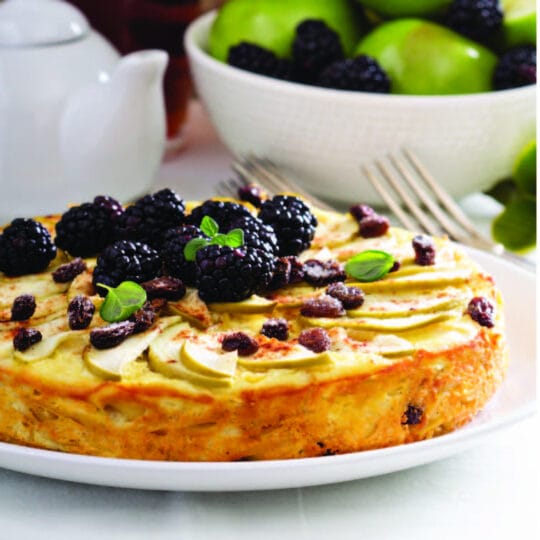 Appetizer
Healthy Noodle Kugel
Serves: 24
Ingredients
12 ounce package Manischewitz yolkless egg noodles
1 cup Santa Cruz Organic unsweetened applesauce
3 golden delicious apples unpeeled cut into 1/2 cubes
1/2 cup Pavich organic Thompson seedless raisins green canister
3/4 cup Horizon Organic egg whites
Directions
Return the noodles to the saucepan. Add the canola oil and the applesauce and mix well so the noodles do not stick together. Stir in the apples, raisins, sugar, and cinnamon. Add the egg substitute and vanilla and toss to coat ingredients well.
Pour into baking dish and cover with non stick aluminum foil. If serving the kugel the next day, you may refrigerate it unbaked overnight.
Bake for 40 minutes. Remove foil and bake for another 20 minutes, or until top is a light golden brown. Cut into 24 squares 5 cuts on the long side and 3 cuts on the short side and serve warm or at room temperature.