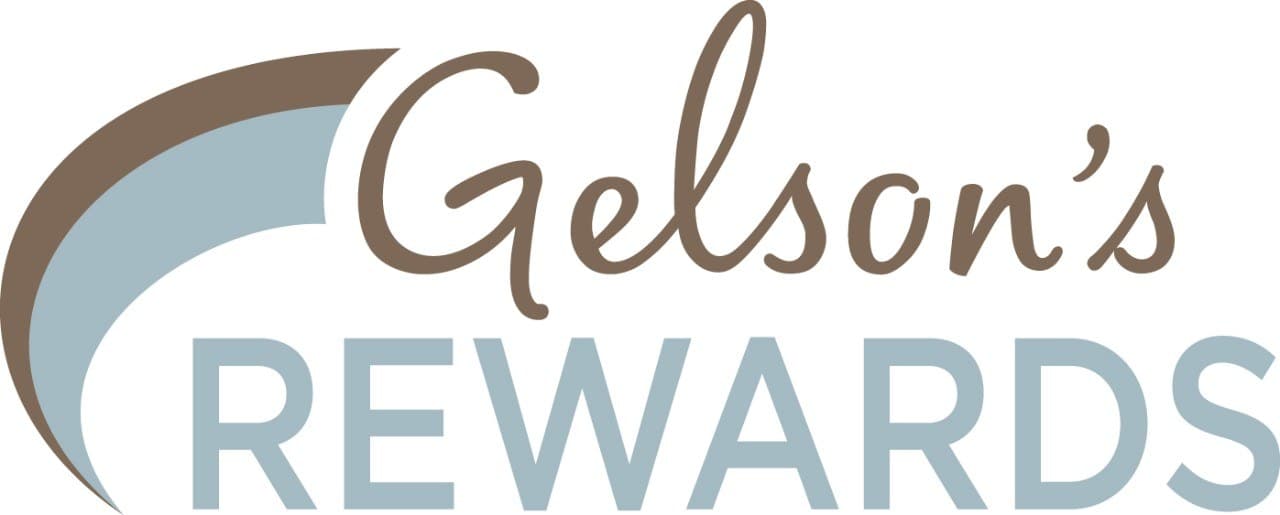 Hours: 7am - 9:30pm, 7 days a week
Special Labor Hours: 8am - 9pm
Wine Bar Closed on Labor Day
Gelson's in Irvine, CA
Introducing Gelson's Rewards! A new way for us to show appreciation to our customers.

• Get exclusive offers and promotions • Earn points on every dollar spent*
*Learn more and sign up today: gelsons.com/rewards
About Gelson's Irvine Location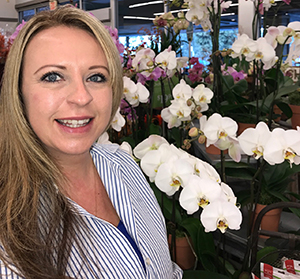 If you are looking for a gourmet grocery store in Irvine, Gelson's has everything you need. Located on Alton Parkway, we see tons of customers looking for quick and easy lunches or other meals they can enjoy given their busy lifestyles. We are happy to help by being one of the only upscale grocery stores to offer grab and go Wolfgang Puck Express, inside and outside dining, and carry-out service. Irvine residents can also enjoy a salad bar, extensive floral department, free gift wrapping, and shopping carts specifically designed for people with disabilities or children. Our parking lots are all well-lit, making for safe shopping when convenient for your lifestyle.
Gelson's Kitchen (949) 551-6235
Bakery (949) 786-7892
Services and Features
Wine and Craft Beer Bar - Tuesdays-Sundays 12pm-8:30pm
Site Down Service Sushi Counter
ATM
Inside/Outside Dining
Fresh Sushi Prepared Daily
Salad Bar
Carving Station (Selected Hours Only)
Fine Selection of Natural and Kosher Foods
Enhanced Gourmet Cheese Island
Free Gift Wrapping
Carry-Out Service
Child Seat Shopping Carts
Shopping Carts for customers with disabilities
Well-lit Parking
FREE Wi-Fi
Viktor Benês Bakery & Coffee Bar