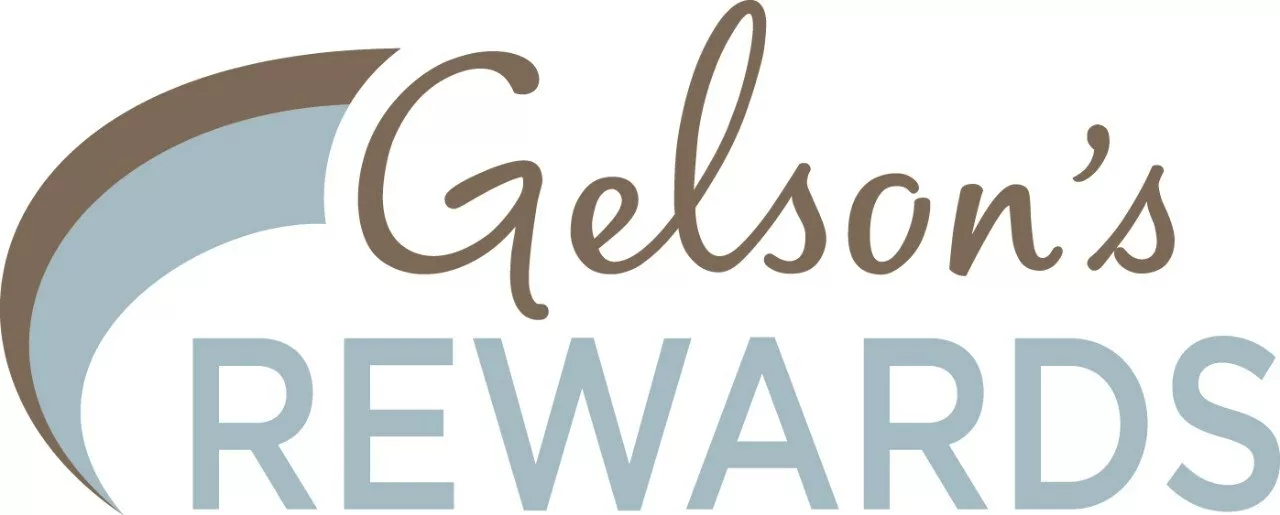 Hours: 7am - 10pm, 7 days a week
Special Thanksgiving Hours:
Thursday, November 23 - 6:30am - 4:00pm Friday, November 24 - 9:00am - 7:00pm
Gelson's Gourmet Market In Rancho Mirage
Introducing Gelson's Rewards! A new way for us to show appreciation to our customers.

• Get exclusive offers and promotions • Earn points on every dollar spent*
*Learn more and sign up today: gelsons.com/rewards
About Gelson's Rancho Mirage Location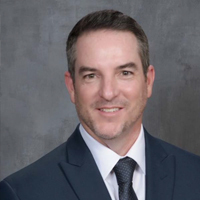 John Hickman, Store Director
Gelson's is Rancho Mirage's premier grocery store, giving you everything you need in a grocery experience. We offer a wide range of fresh, natural, and kosher foods, a full-service deli, and fresh sushi prepared each day. You can fill your prescriptions at our market pharmacy while you shop, enjoying a treat from our delicious bakery. For those who are entertaining or looking for a fun way to spend the weekend, this location also boasts an impressive wine and craft beer bar, with something for every taste. Grab a coffee and enjoy a wonderful shopping experience.
Gelson's Kitchen (760) 770-0043
Bakery (760) 770-0565
Pharmacy (760) 321-1006
Pharmacy Hours: Monday-Friday: 8:30am-6pm Saturday: 9am-4pm Sunday: 10am-2pm

Services and Features
Wine and Craft Beer Bar - Tuesdays-Fridays 11am-7pm
Carry-Out Service
Carving Cart (Selected Hours Only)
Child Seat Shopping Carts
Coffee Bar
Dining Area
Fine Selection of Natural and Kosher Foods
Fresh Sushi Prepared Daily
Gourmet Cheese section
Market Pharmacy
Olive Cart
Shopping Carts for customers with disabilities
Soup and Salad Bar
Well-lit Parking