Gelson's Westlake Village, CA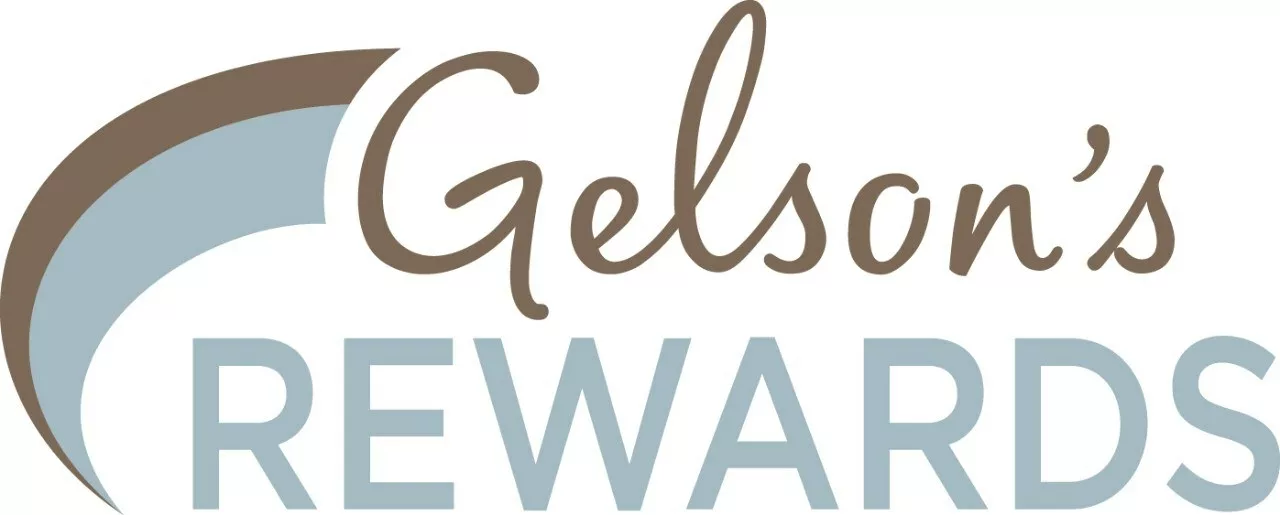 Hours: 7am - 10pm, 7 days a week
Special Thanksgiving Hours: Tuesday, November 21, 6:30am - 10:00pm Wednesday, November 22, 6:30am - 10:00pm Thursday, November 23 - 6:30am - 4:00pm Friday, November 24 - 9:00am - 7:00pm
Gelson's Gourmet Market In Westlake Village
Introducing Gelson's Rewards! A new way for us to show appreciation to our customers.
• Get exclusive offers and promotions • Earn points on every dollar spent*
*Learn more and sign up today: gelsons.com/rewards
About Gelson's Westlake Village Location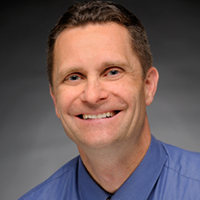 Eric Gibson Store Director
Located inside the Westlake Plaza, this Gelson's location has everything for the busy family on the go as well a those who prefer to take their time when visiting a gourmet grocery store. We offer our customers a wide range of services, including freshly made sushi, an olive cart, and a salad bar. You can also benefit from our full-service deli, along with our catering specialist for all your entertaining needs. If you're too busy to linger long, you can quickly grab a cup of coffee at our bakery and coffee bar before picking up everything you could want in a premium grocery store thanks to our carry-out service.
Gelson's Kitchen (805) 379-2418
Bakery (805) 496-0045
Services and Features
Seafood and Sushi Bar
Wine and Craft Beer Bar - Thursdays-Sundays 1pm-8pm
ATM
Fresh Sushi Made Daily
Olive Cart
Salad Bar
Carving Cart (Selected Hours Only)
Free Gift Wrapping
Child Seat Shopping Carts
Shopping Carts for customers with disabilities
Carry-Out Service
Well-lit Parking
Viktor Benês Bakery & Coffee Bar