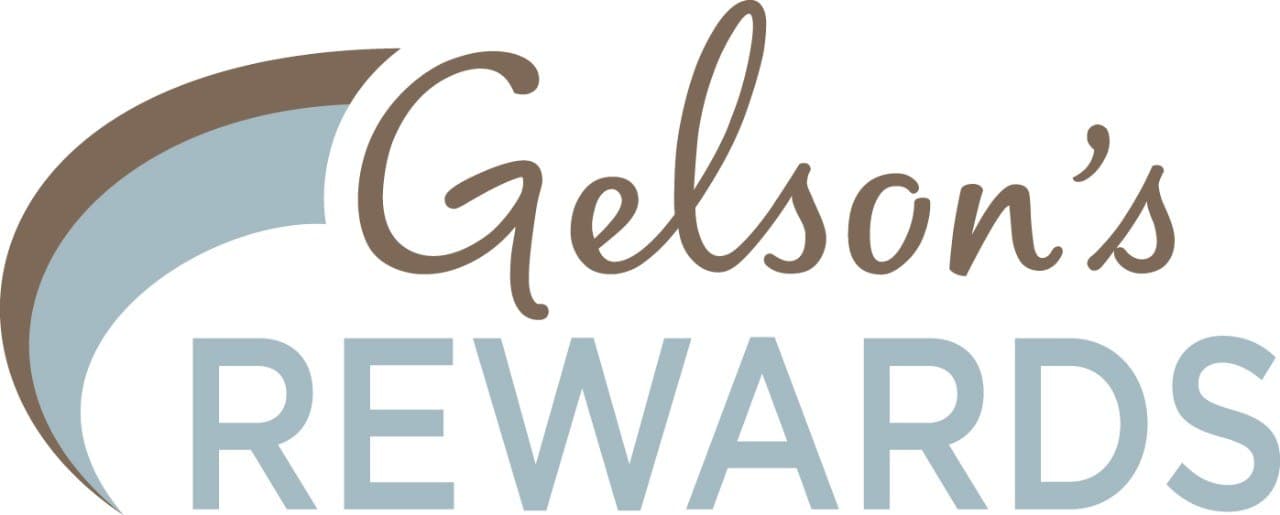 Hours: 7am - 10pm, 7 days a week


Gelson's Century City in Los Angeles, CA
Introducing Gelson's Rewards! A new way for us to show appreciation to our customers.
• Get exclusive offers and promotions • Earn points on every dollar spent*
*Learn more and sign up today: gelsons.com/rewards
About Gelson's Century City Location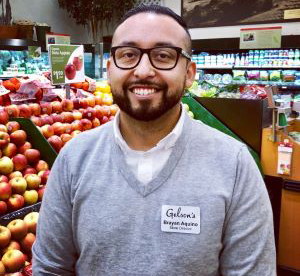 Brayan Aquino Store Director
Located conveniently near Westfield AMC in the Westfield Shopping Center, Gelson's Century City location features valet parking available for shoppers on the east side of the parking lot, so you can stress less and enjoy the upscale grocery store experience that Gelson's is known for. Moving inside, you'll find all of your favorite products, as well as the luxury amenities that you've come to know and love - like our carving cart, freshly-prepared sushi, premium salad bar, Wine bar, Tapas, Seafood, and Sushi Bar plus a Grilling Station in our Meat department. This location is also home to a Wolfgang Puck Express, as well as Viktor Benês Bakery & Coffee Bar because everyone knows you shouldn't shop on an empty stomach!
Gelson's Kitchen (310) 557-1524
Bakery (310) 277-7670
Floral (310) 277-4288
Services and Features
Wine and Craft Beer Bar - Wednesdays-Sundays 12:30-8pm
Seafood and Sushi Bar
ATM
Patio Area
Fine Selection of Natural and Kosher Foods
Salad Bar
Carving Cart (Selected Hours Only)

Full Service Deli with Catering Specialist
Free Gift Wrapping
Shopping Carts for customers with disabilities
Covered, Well-lit Parking
Carry-Out Service
FREE Wi-Fi
Viktor Benês Bakery & Coffee Bar