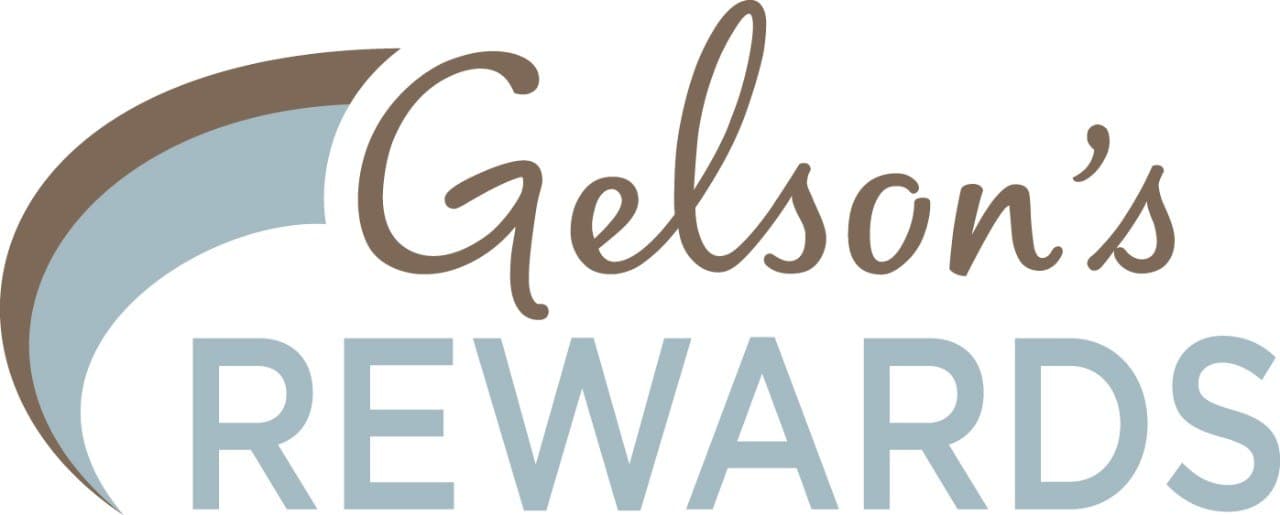 Hours: 7 am - 9:30 pm, 7 days a week
Special Labor Day Hours: 7am - 9pm
Wine Bar Closed on Labor Day
Gelson's in Del Mar, CA
Introducing Gelson's Rewards! A new way for us to show appreciation to our customers.

• Get exclusive offers and promotions • Earn points on every dollar spent*
*Learn more and sign up today: gelsons.com/rewards
About Gelson's Del Mar Location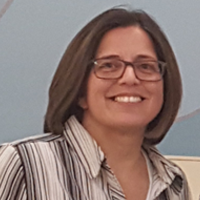 Charrissa Carrillo Store Director
The Del Mar Gelson's location is the largest in San Diego, providing you with all of the comforts you've come to know and love - and then some! Intelligentsia Coffee, as well as Market Pharmacy, complement the luxurious amenities that Gelson's gourmet grocery store provides as you take a brief respite from the outside world. A Cheese Cart, Olive Cart, Hot Food Bar, Liquiteria Smoothie & Juice Bar, Wine and Craft Beer Bar, Seafood and Sushi Bar and Wolfgang's build-your-own-pizza station are a few of the premium installations, available only at select Gelson's locations. Don't worry though, because you'll still find all of our expertly curated fresh goods and products that we're proud to offer at all of our locations.
Gelson's Kitchen (858) 481-9324
Bakery (858) 481-9326

Pharmacy (858) 481-4029
Pharmacy Hours:
Monday-Friday: 9am-7pm
Saturday: 9am-5pm
Sunday: 10am-5pm

Services and Features
Wine and Craft Beer Bar - Temporarily CLOSED
Carry-Out Service
Carving Cart (Selected Hours Only)
Child Seat Shopping Carts
Coffee Bar
Dining Area
Fine Selection of Natural and Kosher Foods

Fresh Sushi Prepared Daily
Gourmet Cheese Selection
Olive Cart
Shopping Carts for customers with disabilities
Soup and Salad Bar
Well-lit Parking
Full Service Deli