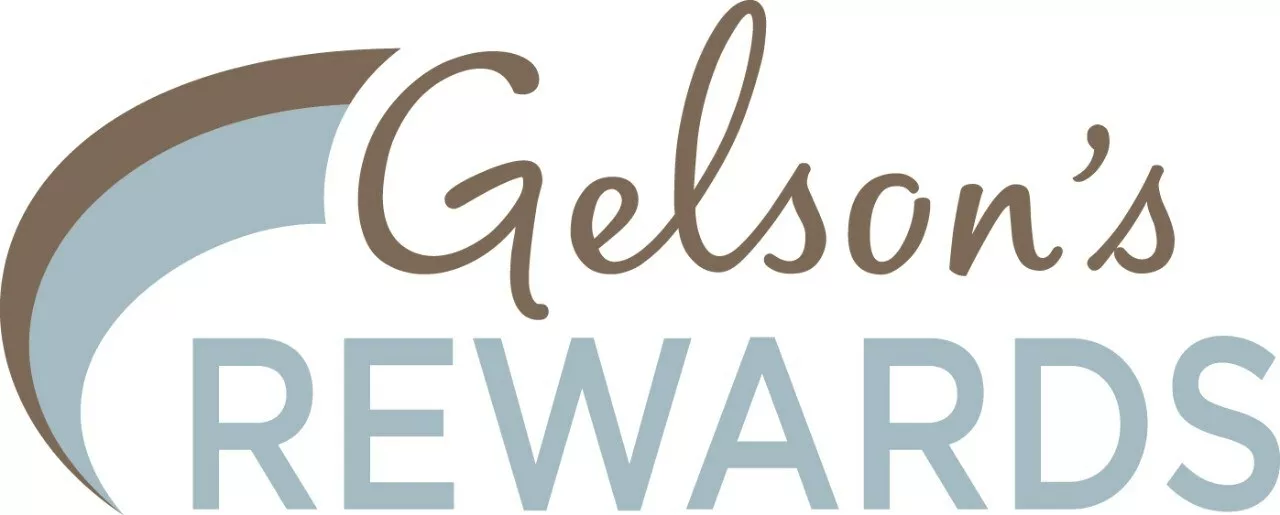 Hours: 7am - 10:00pm, 7 days a week
Special Thanksgiving Holiday Hours:
Thursday, November 23 - 6:30am - 4pm
Friday, November 24 - 9am - 7pm
Gelson's in Encino, CA
Introducing Gelson's Rewards! A new way for us to show appreciation to our customers.

• Get exclusive offers and promotions • Earn points on every dollar spent*
*Learn more and sign up today: gelsons.com/rewards
About Gelson's Encino Location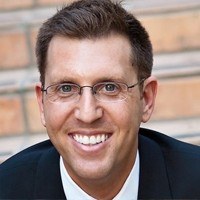 Mathew Mayersohn Store Director
Conveniently located on the corner of Hayvenhurst Avenue and Ventura Boulevard, Gelson's Encino location offers area residents an upscale grocery store experience like no other. This is the oldest continuously operated Gelson's, having first opened its doors in 1960. We are proud to have served the community, providing a wide range of fresh, natural and kosher foods since the start. The store is walking distance from Encino Hospital Medical Center, convenient for a full selection of greeting cards, floral arrangements, and magazines for a loved one – or to grab a delicious and healthful meal while visiting the center. Our Encino customers can enjoy gourmet grocery store services such as fresh sushi, a salad bar, and an olive cart. For those who want to stay and enjoy their shopping experience, we also have an in-store Viktor Benes Bakery & Coffee Bar.
Gelson's Kitchen (818) 906-5785
Bakery (818) 783-4844
Wolfgang Puck Express (818) 379-8464
Custom Gift Basket (818) 906-5780
Services and Features
ATM
Dining Area
Fine Selection of Natural and Kosher Foods
Fresh Sushi Made Daily
Carving Cart (Selected Hours Only)
Salad Bar
Carry-Out Service
Free Gift Wrapping
Well-lit Parking
Shopping Carts for customers with disabilities
Olive Cart
FREE Wi-Fi
Viktor Benês Bakery & Coffee Bar