Gelson's La Costa/Carlsbad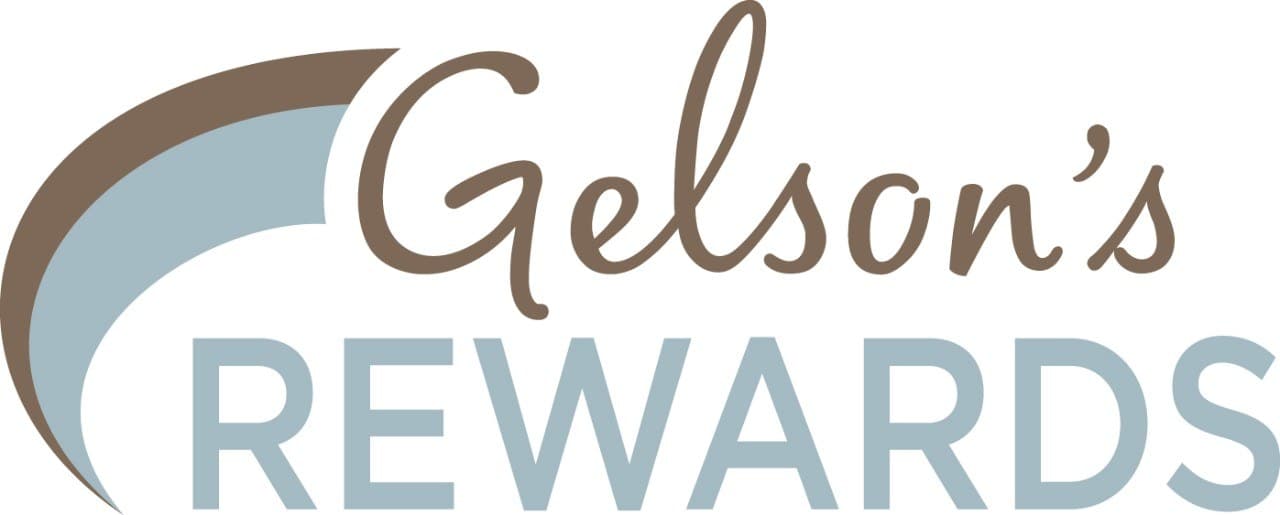 Hours: 7am - 9pm, 7 days a week
Wine Bar Closed on Labor Day
Gelson's Gourmet Market In La Costa/Carlsbad
Introducing Gelson's Rewards! A new way for us to show appreciation to our customers.

• Get exclusive offers and promotions • Earn points on every dollar spent*
*Learn more and sign up today: gelsons.com/rewards
About Gelson's La Costa/Carlsbad Location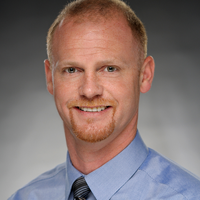 Kasen Smith Store Director
Located almost directly next door to the Omni Resort, patrons of the La Costa/Carlsbad Gelson's location can enjoy numerous services that are perfect for travelers and locals alike. This includes a complete selection of wine, craft beer, and spirits, as well as late hours, and a full-service deli. Thanks to luxuries like these, Gelson's is one of the best gourmet grocery stores in La Costa/Carlsbad. Our upscale grocery store also provides customers with a Wine & Craft Beer Bar, carving cart service, a coffee bar to make shopping much more enjoyable, and a hot food bar to feed your whole family on the go.
Gelson's Kitchen (760) 632-7516
Bakery (760) 632-7518
Services and Features

Wine and Craft Beer Bar - Tuesdays-Sundays 1-8pm
The Pie Hole Bakery
Carry-Out Service
Carving Cart (Selected Hours Only)
Child Seat Shopping Carts
Coffee Bar
Dining Area
Fine Selection of Natural and Kosher Foods

Fresh Sushi Prepared Daily
Full Service Deli
Gourmet Cheese section
Hot Food Bar
Olive Cart

Shopping Carts for customers with disabilities
Soup and Salad Bar
Well-lit Parking