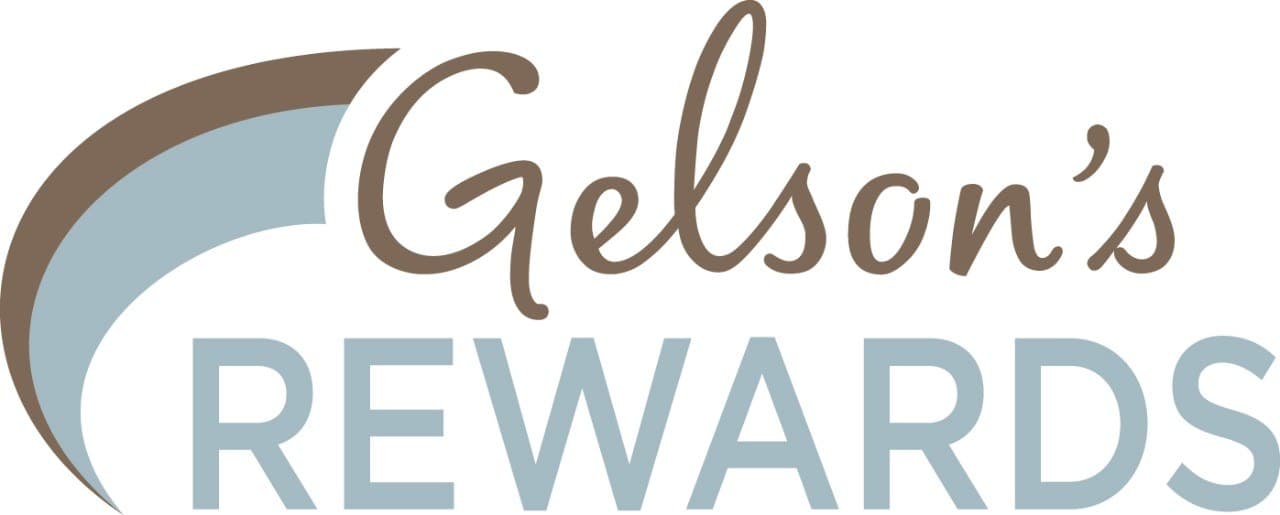 Hours: 7am - 9pm, 7 days a week


Gelson's Gourmet Market In Laguna Beach
Introducing Gelson's Rewards! A new way for us to show appreciation to our customers.

• Get exclusive offers and promotions • Earn points on every dollar spent*
*Learn more and sign up today: gelsons.com/rewards
About Gelson's Laguna Beach Location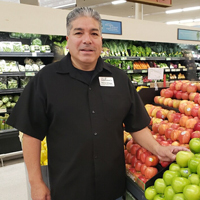 Steve Ortega Store Director
Located close to resorts and blossoming neighborhoods alike, our cozy gourmet grocery store in Laguna Beach is frequented by both tourists and locals. There are a ton of attractions nearby (we're across the street from the Montage), making our quick pickup and ready-made food ideal for your trip or excursion. You can take advantage of our carry-out service, ready-made gift baskets, and our full-service deli. Our Laguna Beach upscale grocery store location is also home to numerous other valuable services. Customers can enjoy a wide range of natural and kosher foods as well as a soup and salad bar. We are also pleased to provide shopping carts suitable for customers with disabilities in all our stores.
Gelson's Kitchen (949) 499-8135
Bakery (949) 499-8137
Services and Features
Bakery
Coffee Bar - 7am-4pm
Carry-Out Service
Carving Cart (Selected Hours Only)
Child Seat Shopping Carts
Fine Selection of Natural and Kosher Foods
Fresh Sushi Prepared Daily
Full Service Deli
Gourmet Cheese section
Hot Food Bar
Market Pharmacy
Olive Cart
Shopping Carts for customers with disabilities
Soup and Salad Bar
Well-lit Parking
Dining Area