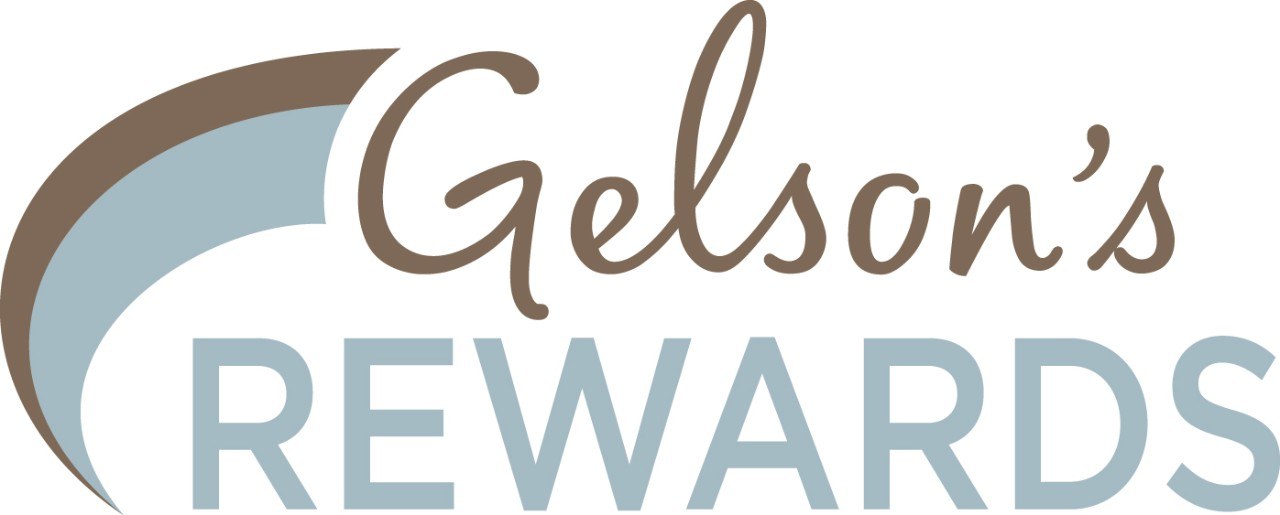 Hours: 7am - 10pm, 7 days a week
Special Labor Day Hours: 7am - 9pm
Wine Bar Closed on Labor Day
Gelson's Gourmet Market In Newport Beach
Introducing Gelson's Rewards! A new way for us to show appreciation to our customers.

• Get exclusive offers and promotions • Earn points on every dollar spent*
*Learn more and sign up today: gelsons.com/rewards
About Gelson's Newport Beach Location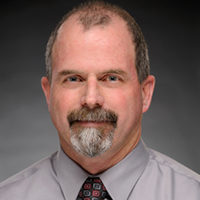 Fred White Store Director
Gelson's is one of the best gourmet grocery stores in Newport Beach, offering our customers a wide range of delicious foods and convenient services. Busy customers can benefit from our long hours, Wine & Tapas Bar, Wolfgang Puck Express Grab and Go, full-service deli, and salad bar. Those who enjoy the shopping experience can start their trip by grabbing a cup of coffee before browsing our vast selection of natural and kosher food products. A beautiful fireplace, free WiFi, and large television can keep the whole family entertained as you shop. As one of the best organic grocery stores in the Newport Beach, we work hard to keep our produce section abundant and fresh so that you always have healthy ingredients available to you.
Gelson's Kitchen (949) 640-0215
Services and Features
Wine and Craft Beer Bar - Tuesdays-Sundays 2-8pm
Coffee Bar
ATM
Fine Selection of Natural and Kosher Foods
Salad Bar
Fresh Sushi Made Daily
Carving Cart (Selected Hours Only)
Fireplace
T.V.
Free Gift Wrapping
Well-lit Parking
Carry-Out Service
Shopping Carts for customers with disabilities
FREE Wi-Fi