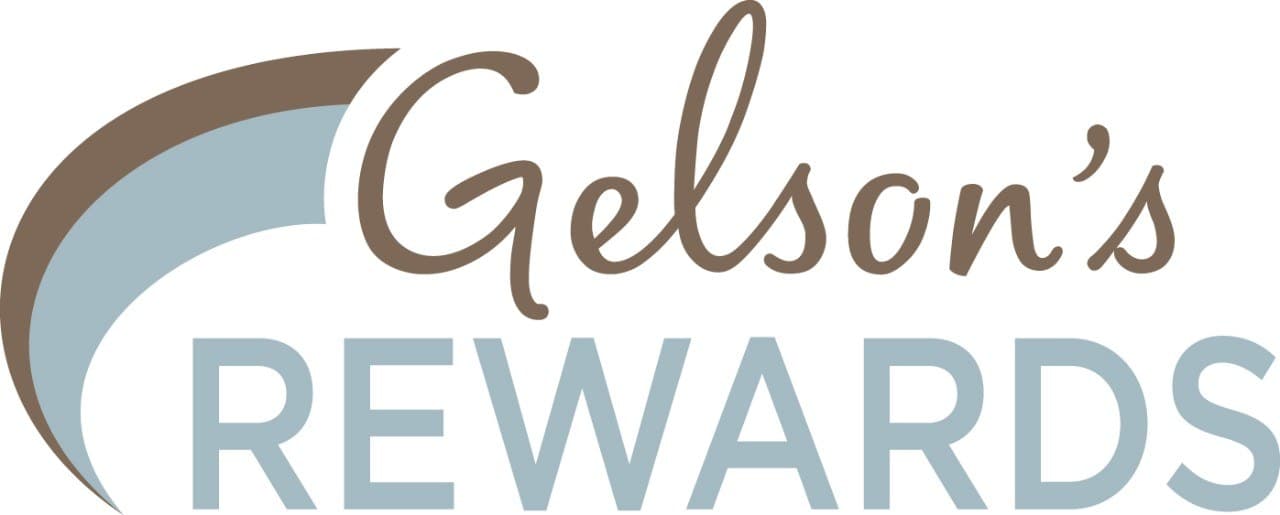 Hours: 7am - 9pm, 7 days a week
Special Labor Day Hours: 7am - 9pm
Gelson's Gourmet Market In Santa Barbara
Introducing Gelson's Rewards! A new way for us to show appreciation to our customers.

• Get exclusive offers and promotions • Earn points on every dollar spent*
*Learn more and sign up today: gelsons.com/rewards
About Gelson's Santa Barbara Location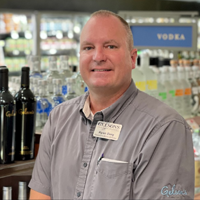 Ryan Berg, Store Director
This Gelson's location is the only organic grocery store in Santa Barbara with a full range of options and features for customers. These features include an extensive floral department, with custom and ready-made gift baskets available, free gift wrapping, and a Wolfgang Puck Express. As an upscale gourmet grocery store, you can trust our Santa Barbara store to provide you and your family with high-quality natural and kosher foods. These include a salad bar, gourmet cheese selection, and fresh sushi prepared each day.
Gelson's Kitchen (805) 687-1709
Bakery (805) 687-7565
Services and Features
ATM
Fresh Sushi Made Daily
Salad Bar
Gourmet Cheese section
Free Gift Wrapping
Carry-Out Service
Shopping Carts for customers with disabilities
Well-lit Parking
FREE Wi-Fi
Bakery des Reves