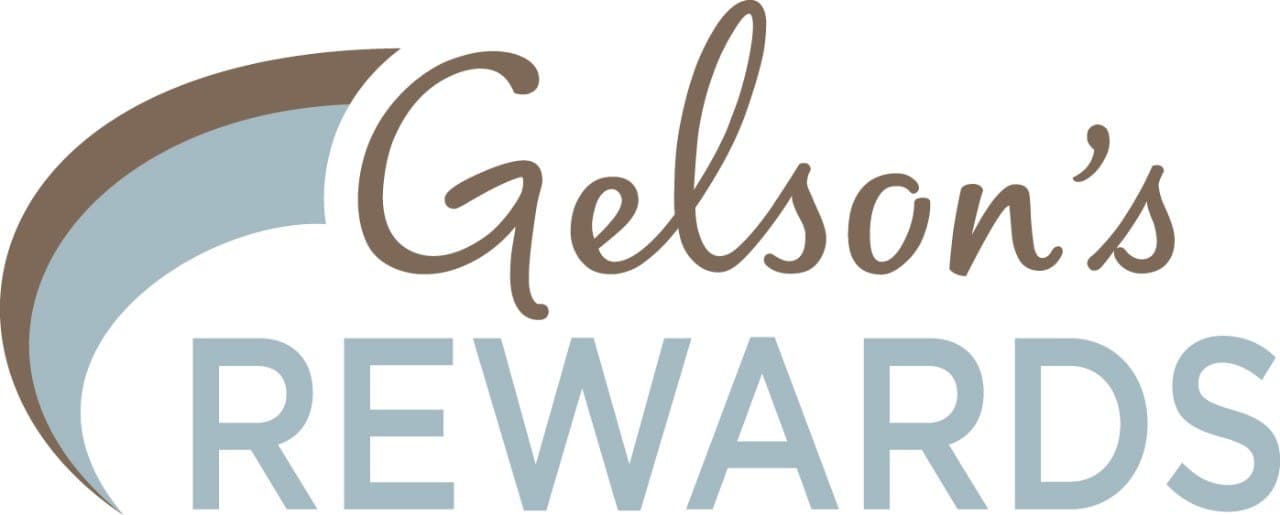 Hours: 7am - 10pm, 7 days a week
Gelson's Gourmet Market In Santa Monica
Introducing Gelson's Rewards! A new way for us to show appreciation to our customers.

• Get exclusive offers and promotions • Earn points on every dollar spent*
*Learn more and sign up today: gelsons.com/rewards
About Gelson's Santa Monica Location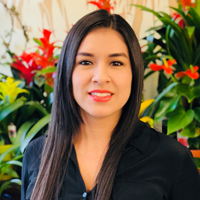 Isela Villa-Jurado, Store Director
Santa Monica residents looking for a gourmet grocery store in a convenient location should visit Gelson's. Located near the bustling business district, this location has everything you need to make mealtime easy. As a premier grocery store, we have a wide selection of delicious natural and kosher foods. We also invite you to take advantage of our complimentary Sip 'n' Shop service. A Gelson's associate takes care of your shopping list while you get to relax and enjoy a glass of wine and some tapas. We are proud to offer our customers a one-stop shopping experience unlike any other.
Gelson's Kitchen (310) 581-6455
Bakery (310) 581-6457
Services and Features
Wine and Craft Beer Bar - Thursdays-Fridays 3-8:30pm and Saturdays 12pm-8:30pm
Carry-Out Service
Carving Station (Selected Hours Only)
Child Seat Shopping Carts
Coffee Bar
Dining Area
Free Gift Wrapping
Fresh Sushi Prepared Daily
Gourmet Cheese Section
Hot Food Bar
Olive Cart
Shopping Carts for customers with disabilities
Soup and Salad Bar
Well-lit Parking
Grill Station- Your choice of meat expertly seasoned and cooked
Seafood and Sushi Bar