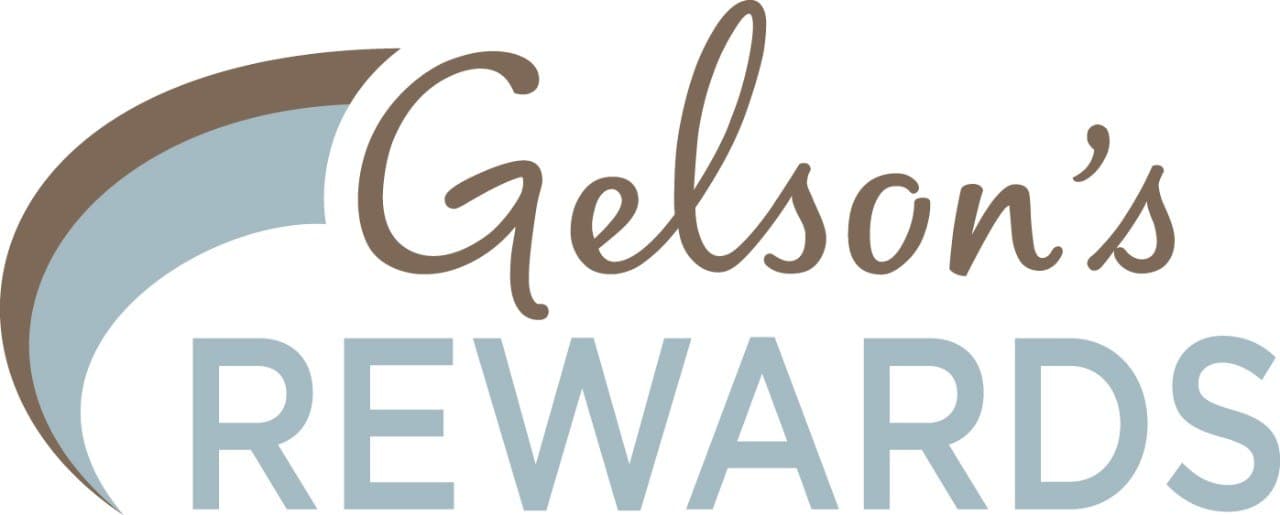 Hours: 7am - 11pm, 7 days a week


Gelson's Gourmet Market in Sherman Oaks

Grocery Store in Sherman Oaks, Los Angeles, CA
Introducing Gelson's Rewards! A new way for us to show appreciation to our customers.

• Get exclusive offers and promotions • Earn points on every dollar spent*
*Learn more and sign up today: gelsons.com/rewards
About Gelson's Sherman Oaks Location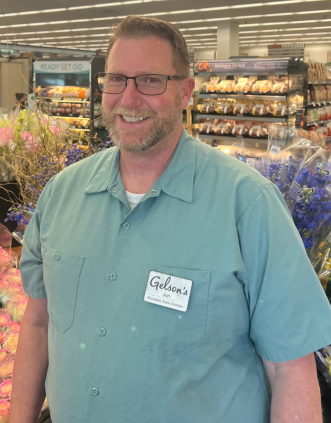 Jon Cook, Store Director
Gelson's is proud to serve the Sherman Oaks area as its premiere grocery store. Customers on the go can enjoy one of our many in-store take-out services, including Wolfgang Puck Express, Viktor Benes Bakery and Coffee Bar, and a local favorite, Humphrey Yogart. Other in-store services include an olive cart, salad bar, full deli, and an extensive floral department. Free gift wrapping and carry-out services are other perks our customers can enjoy. We understand that you live a busy life, which is why we open early and don't close until 11 pm. At Gelson's, you can find a wide selection of fresh, natural, and kosher foods when it works for your schedule.
Gelson's Kitchen (818) 377-4145
Bakery (818) 783-2662
Services and Features
Humphrey Yogart: Now Open! Hours: 10:30am-10:30pm. P: 818-906-2490
ATM
Olive Cart
Salad Bar
Free Gift Wrapping
Carry-Out Service
Shopping Carts for customers with disabilities
Well-lit Parking
FREE Wi-Fi
Viktor Benês Bakery & Coffee Bar