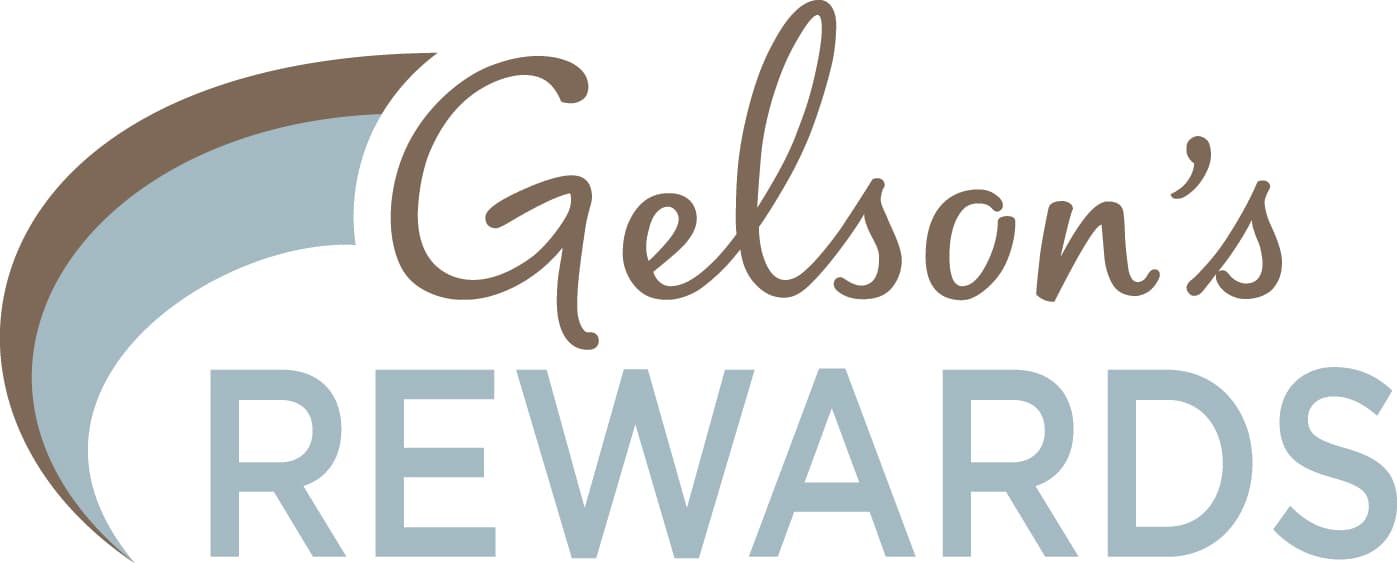 Sign up for free today!
Get exclusive offers and promotions, earn points for every dollar spent & unlock more benefits as you move up tiers!
You are invited to sign up for this exciting program!
Offers and available periods may change depending upon program performance.
Forgot to add your Rewards number? Click here to submit purchase information to get points for your in-store transaction.
Click here to learn how you can add your Gelson's Rewards to Instacart.