Announcements
/

/

Avocados every day every way
Avocados Every Day, Every Way!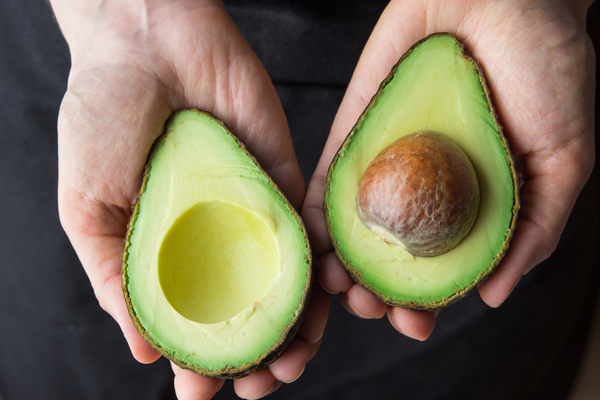 It's July, which means its California avocado season! There's no better time than now to reap the health benefits of this nutritionally unique and delicious fruit.

Not all fats are created equal and regardless of the diet one may follow, it is important to be consuming high-quality, healthful fats in moderation. Whether you follow a paleo, Keto, Whole 30, vegan, or Mediterranean Diet, there is a place and a need for avocados. Inspired by in-season, ripe, creamy California avocados, I have created a fun and flavorful sunup to sundown meal plan with the centerpiece being delicious avocado.
• Breakfast: Break away from the popular avocado toast and try a creamy and refreshing avocado smoothie! Because of the good fats and fiber found in avocado, it can help keep you full and satisfied until lunch. Avocados are a great addition to any smoothie recipe because of their mild taste and their ability to enhance consistency and texture.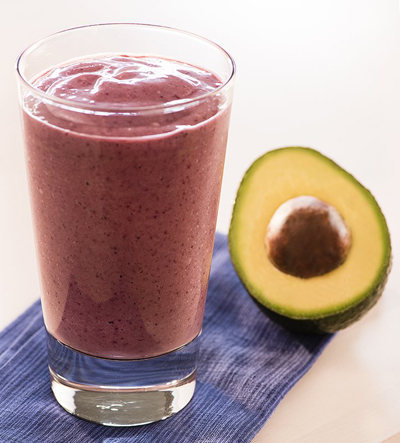 • Lunch: Upgrade your lunch by swapping out mayo for avocado in a tuna salad recipe. This is a quick, easy, and delicious way to elevate your mid-day meal. This can be enjoyed on whole grain bread, in a wrap, on crackers, and can even be made into a panini. Pick your food vessel of choice, throw on a few colorful veggies, and you are good to go! Making this swap can have a positive impact on your health, satiety and energy levels.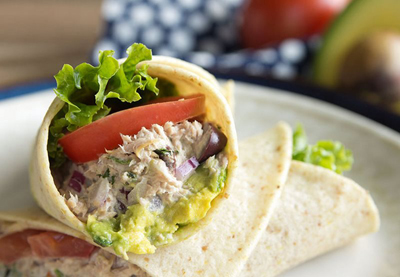 • Dinner: A heart-healthy and nutritious twist on classic pesto is the perfect topping to any pasta. Using fresh herbs and ripe avocados as the basis for the pesto, you are guaranteed to freshen up the flavor and create a delicious dish. Avocado pesto really makes for a creamy and palatable sauce that can complement dishes beyond just pasta. By doing this, you're boosting the nutrition value and increasing your fruit intake for the day!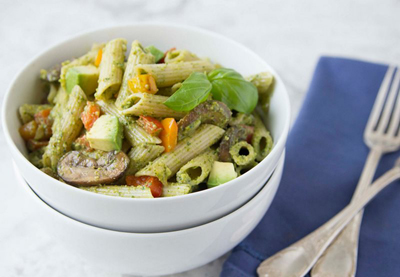 • Dessert: A simple to make chocolate-avocado mousse is the ideal dessert. Avocados pair their healthy fats, fiber, and richness with the dark chocolate's antioxidants to create this nourishing and delicious dessert. Avocados have the highest protein and lowest sugar of any fruit and the only containing these naturally occurring heart-healthy fats, making it an excellent choice for dessert!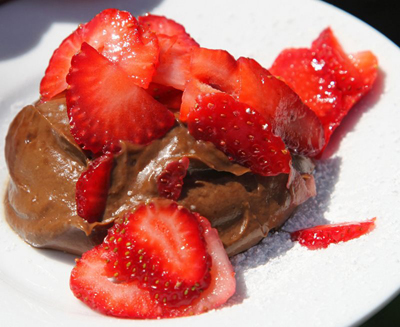 Avocados do much more than just satisfy our appetite. They are a delicious addition to our healthy lifestyle. There is no better time than now to visit your neighborhood Gelson's and pick up and enjoy a locally grown CA Avocado.
Written by Sarah Wright
Sarah Wright is the Nutritionist for Gelson's, and is an available resource to our customers. If you have any questions, please feel free to contact Sarah at 818-399-9496, or swright@gelsons.com
ALSO: Don't miss our special giveaway with California Avocados running now through 7/22! Click here to learn more.