Announcements
/

/

Gelsons free sip n shop program
Gelson's Free Sip 'N Shop Program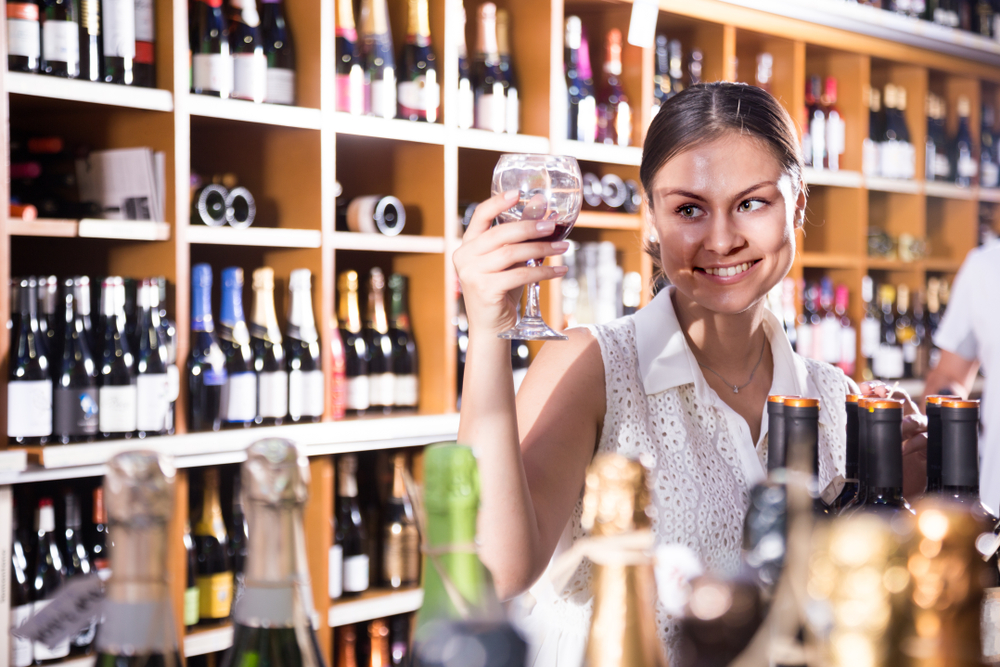 Let's face it; grocery shopping isn't always the highlight of the week for most of us. At Gelson's, we're always thinking about how we can improve and elevate the grocery shopping experience. After all, who wouldn't rather spend that time relaxing and doing something fun - like, say, wine tasting? What if there was a service that did all of your grocery shopping for you while you sat back and relaxed, sipping a nice glass of wine and having a pleasant afternoon? What if that service was free?

Well, a place like that would be a shopper's paradise. We, at Gelson's Markets, are proud to offer our customers that exact experience. Being renowned as one of the best grocery suppliers in Southern California, we have always looked to provide superior produce, highest quality meat, seafood and deli, an unmatched selection of wine and liquor, freshly baked goods, and exceptional service. That's why we introduced Gelson's Free Sip 'N' Shop Program.
What is Sip 'n' Shop?
This is a free complimentary program that offers unmatched service to our Wine Bar Guests. While you are relaxing and having a pleasant conversation sampling the finest wines, a Gelson's associate does your shopping and picks the highest-quality products from your shopping list. This turns shopping chores completely on its head. Wine Bar guests are treated to an exclusive experience that serves as a much-needed break in your daily routine and they walk out of Gelson's Markets refreshed, re-energized, relaxed, and completely stocked with fresh produce and groceries. No other gourmet grocery store can match our attention to details and dedication to providing the best shopping experience to our customers. This luxurious treatment has many highlights:
The relaxed environment at a Wine Bar balances out your day
You sip, they shop the highest quality groceries from your list
Exclusive service for Wine Bar guest at Gelson's Markets
Finest wines and other drinks on offer
Sip 'n' Shop is absolutely free
Wine Bar and Gelson's Markets Locations
To experience truly exclusive and luxury shopping, visit one of the many Gelson's Market upscale grocery stores in Southern California. Sip 'n' Shop program is available at these locations;
Century City
Del Mar
La Costa/Carlsbad
Long Beach
Manhattan Beach
Newport Beach
Rancho Mirage
Rancho Mission Viejo
Santa Monica
Silver Lake
Westlake Village
We, at Gelson's Markets, are committed to making grocery shopping a highlight of your day and turning it into a relaxing experience and thing you can enjoy with your family, or on your own.