Announcements
Me & the Bees Lemonade
September 26, 2018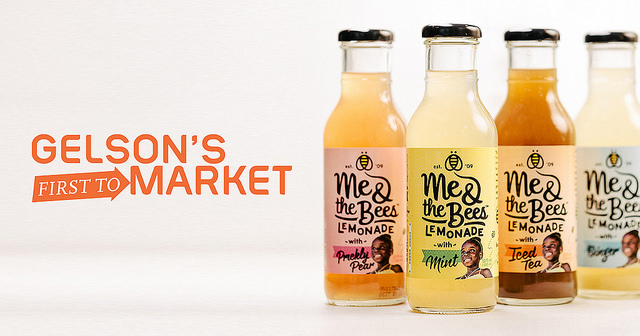 We are so excited to offer Me & the Bees Lemonade in our stores. Thirteen-year-old entrepreneur, student, and beekeeper Mikaila Ulmer, founder of the company, has a great mission — and maybe the cutest origin story ever.

The year she turned 4, Mikaila got stung by two bees in one week. Naturally, she was terrified of them, but in the spirit of making lemonade out of lemons, she decided to get to know them better. And once she found out what the honeybees do for our ecosystem and a lot of the food we grow and eat — and how beekeepers were losing hives at an alarming rate — she knew she wanted to do something to help them.

Using her granny's Flaxseed Lemonade recipe, she started making lemonade with honey. As she says, it was a "sweet success" from the beginning — she won a children's business competition. And today her lemonade is sold in grocery stores all over the country, and a portion of every sale goes to local and international organizations that are working to save the bees.

Gelson's carries a variety of flavors, including: Mint, Prickly Pear, Ginger, and Ice Tea. Our fave? The Ice Tea reminds us of a very good sweet tea — it's got a little tannin from the tea and loads of lemon, and it's not too puckery or too sweet. It's very refreshing on a hot day.