Announcements
/

/

Our grocery exclusives are oh so enticing
Our Grocery Exclusives Are Oh So Enticing
Our Grocery Exclusives Are Oh So Enticing!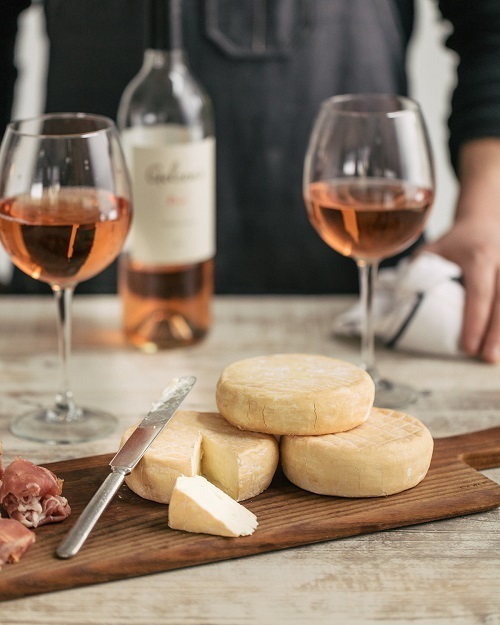 Did you know that Gelson's was recently ranked Best Supermarket in the West by Consumer Reports? One of the reasons: Our grocery selection is second to none.
You'll find everything you need, from traditional family favorites to special-diet items to innovative new brands. Gelson's has a great variety you won't find at other stores.
The Gelson's Buying Team is constantly evaluating and choosing products for Gelson's "First to Market" program, which showcases cutting-edge gourmet treats, from near and far. And we've helped lots of awesome new products find loyal followings.
Come to Gelson's today and get ready to make delicious discoveries!