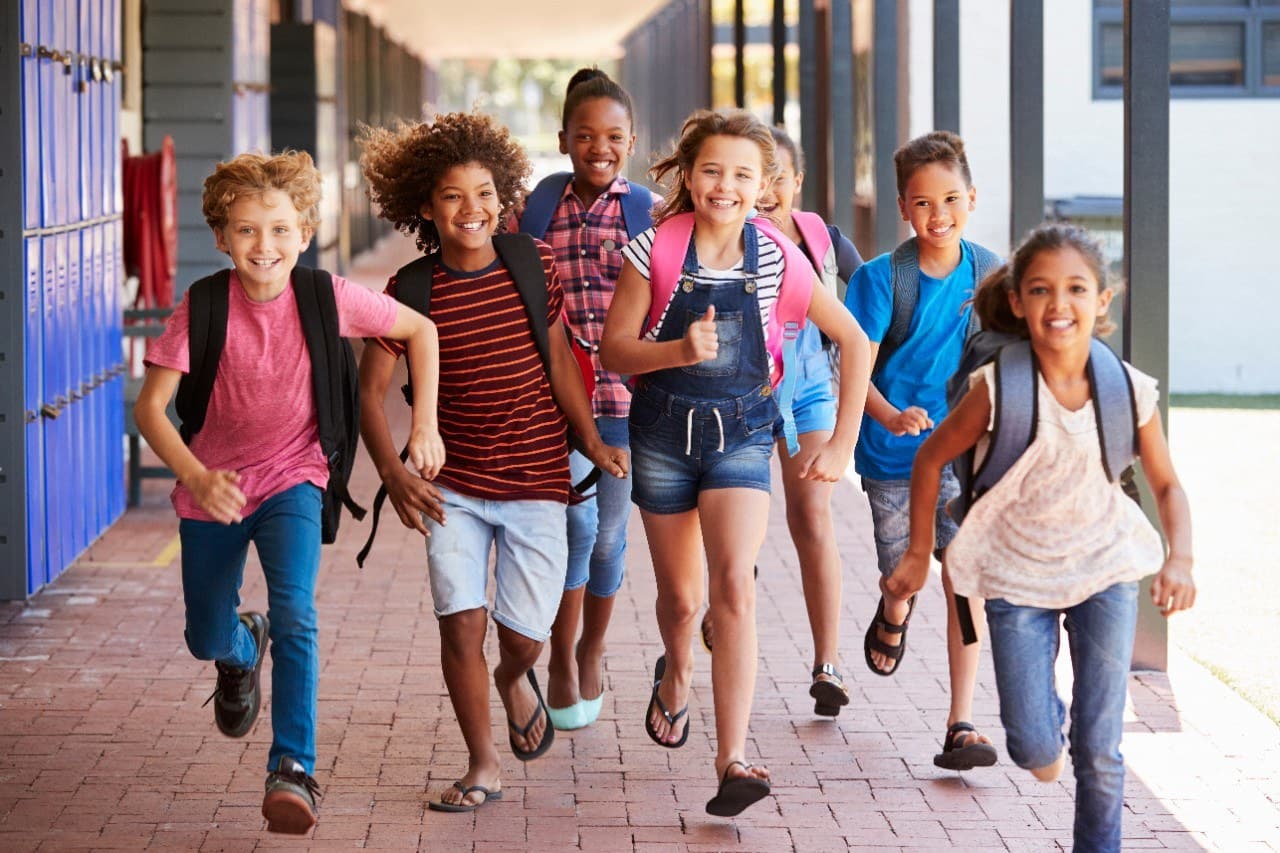 In the Market for a Great Field Trip?
How many of you — teachers, administrators, parents? — have ever had a tour of a supermarket? Especially one filled with samples? Probably not many. Now's your chance to accept our open invitation for a tasty tour and put a visit on this year's curriculum. Let your kids (shhhh, and you) feast their imaginations, aisle by colorful aisle, expert by friendly expert, on the intricate operations that allow Gelson's to put food on the community's table.
Tour Information
These interactive tours allow students to experience firsthand a full-service supermarket at various levels...from stocking shelves to bagging groceries to understanding how Gelson's operates on a daily basis. The tour of the market includes a stop in every department. On-hand department managers are excited to share their knowledge and expertise with children. They will share an entertaining overview of their department, offer samples (yum!), and answer any questions.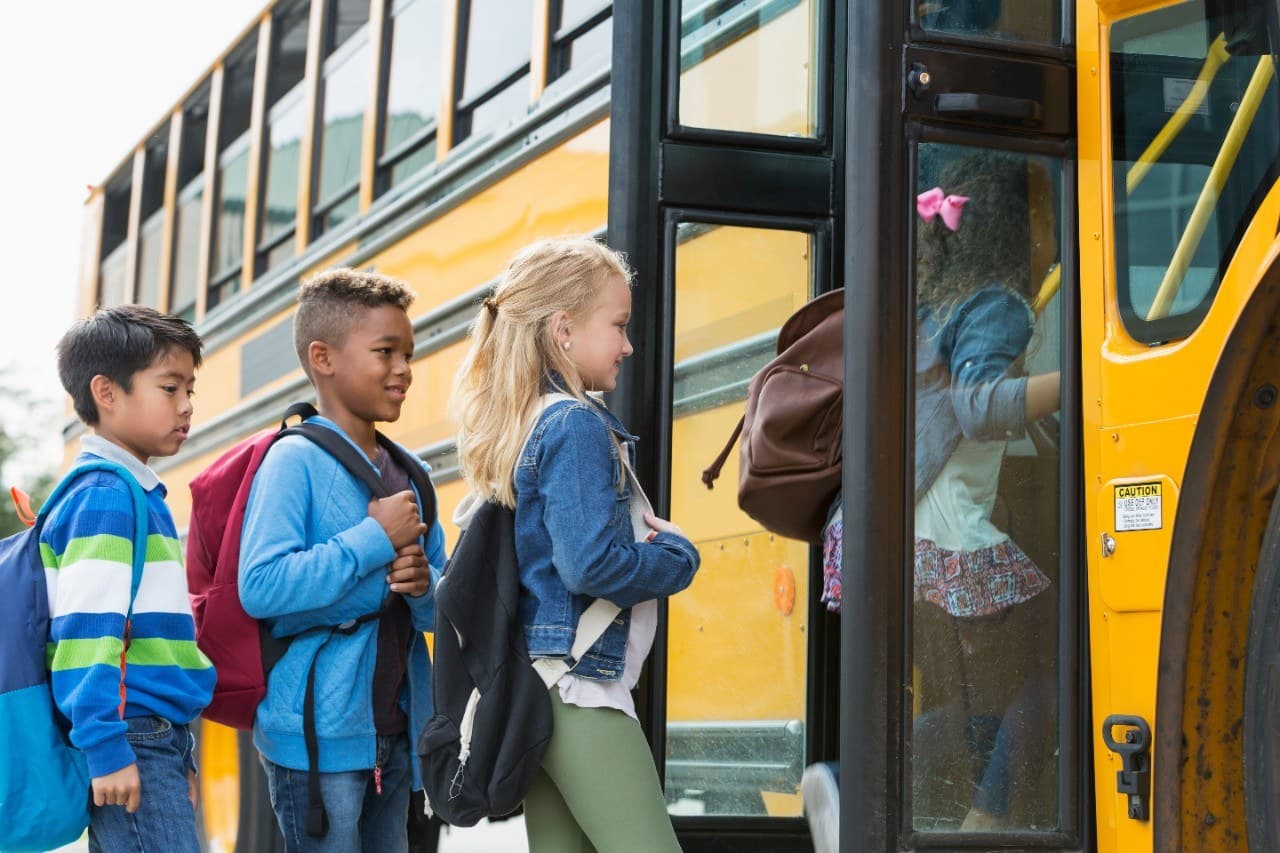 Tour Topics
Produce: Gelson's Produce Department is full of fresh produce from all over the world, starting with local farms and orchards.
Meat and Seafood: Students will get to see different cuts of meat and fish and learn how various machines are used to weigh and wrap product.
Service Deli: The manager will tell the story of our celebrated Service Deli, how we've created, and are always adding to the repertoire of restaurant-quality meals and dishes on display behind our shiny take-home glass. There will be a spotlight on special meals for kids.
Floral: Our floral manager will design a floral arrangement before the kids' eyes. Students will learn how flowers are hand-selected for freshness, quality and uniqueness.
Bakery: Students will see how a cake is decorated or how a pastry is made and experience the sweetness of a supermarket bakery.
Front End: We'll explain "The Gelson's Difference" to kids, showing them how caring and helpful service can help a supermarket win and keep customers. You'd be surprised how interested students are in what makes a business successful.
Receiving: We discuss loading and unloading of our products, where and how we store them. They even find out about the compactor and the importance of recycling.
Scheduling a Tour
To schedule a tour of your local Gelson's Market, contact Jasmine Cooper at (818) 906-5720.
A few things to keep in mind when planning your visit: Please limit your group to 25 children and plan on one adult chaperone per five children. Please give a minimum of two weeks' notice and have at least one alternate date. We are sorry not to offer tours on Thursdays, or during our super-busy months — Thanksgiving, Hanukkah, Christmas — of November and December.
Thank you. We look forward to satisfying your students' (and your) appetite for knowledge, not to mention their appetite, period. Never underestimate the power of delicious samples to lure children into a learning opportunity...