Scrip Program - Helping Non-Profits Raise Funds Since 1997
Scrip is Gelson's way to celebrate non-profit organizations in the community like schools, churches, athletic groups, even local bands, community organizations, and more. It's easy, for your organization and for your members. You benefit by receiving a 5% off every Scrip purchase, thus earning what works out to be a 5% Scrip bonus. Let us know today if you think your organization would be interested...because we're interested in doing what we can to help you raise funds.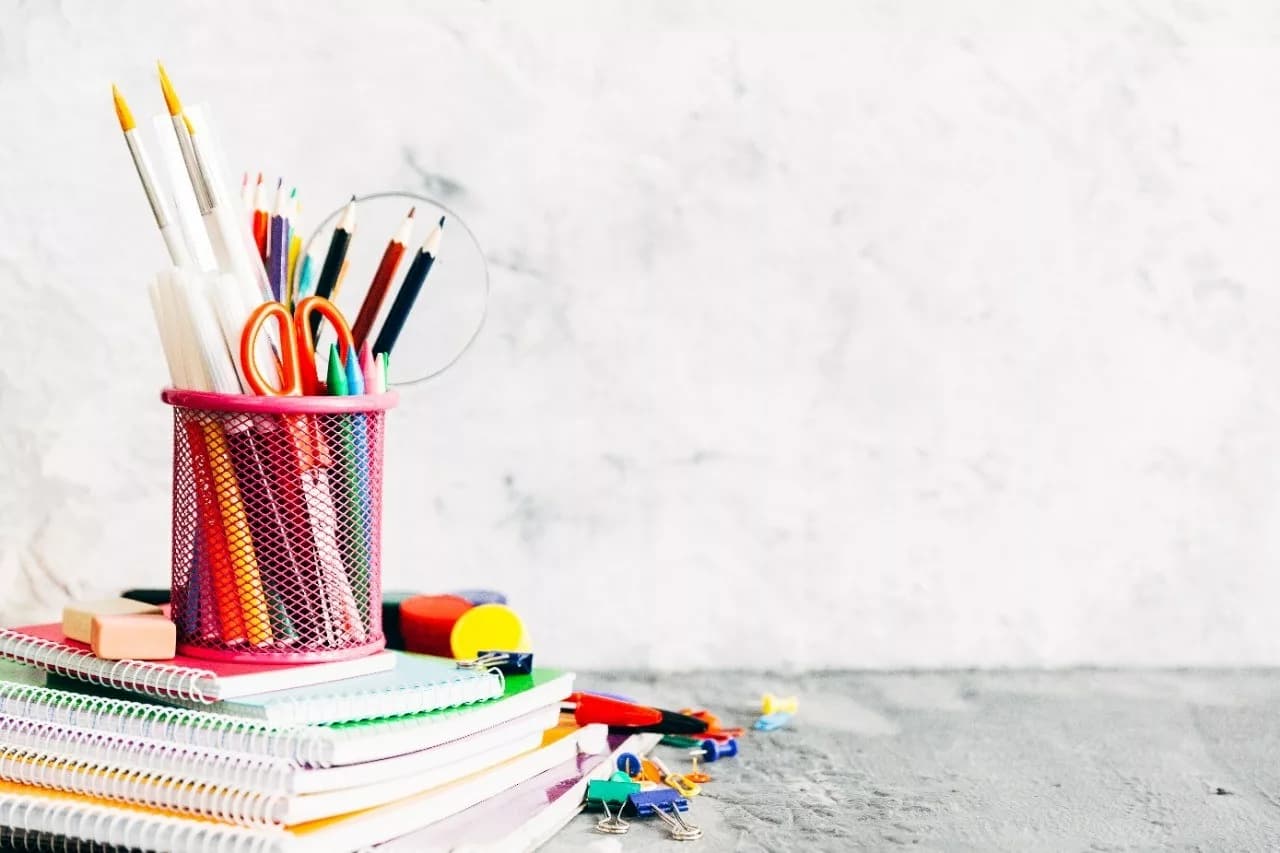 Program Benefits
The benefits of Gelson's Scrip program include many convenient features.
Unlike many Scrip programs, you always earn 5%. Individual members do not have to spend $500 or more per month in order to qualify your organization for the maximum percentage earned. Because Gelson's administers the program, we keep our costs low and pass on the maximum discount to you.
You do not have to wait weeks or months to be reimbursed by any external company; as soon as you resell Gelson's Scrip cards to your organization members, you earn your Scrip funds.
For the convenience of your members, Scrip cards can be purchased in multiple denominations ($25, $50, $100, $500) and used until the balance is $0.
How it Works
The Gelson's Scrip program is administered using convenient gift card-type magnetic stripe cards.
Qualified organizations can submit a SCRIP PROGRAM ORDER FORM along with a check for 5% less than the total purchase. Example: if you order 10 $100 Scrip cards, write the check for (10*$100) x .95 = $950.
The order and check should be submitted per the instructions on the order form. Once the check and order form are received, Scrip orders are processed within 5-10 working days and are sent out by certified mail.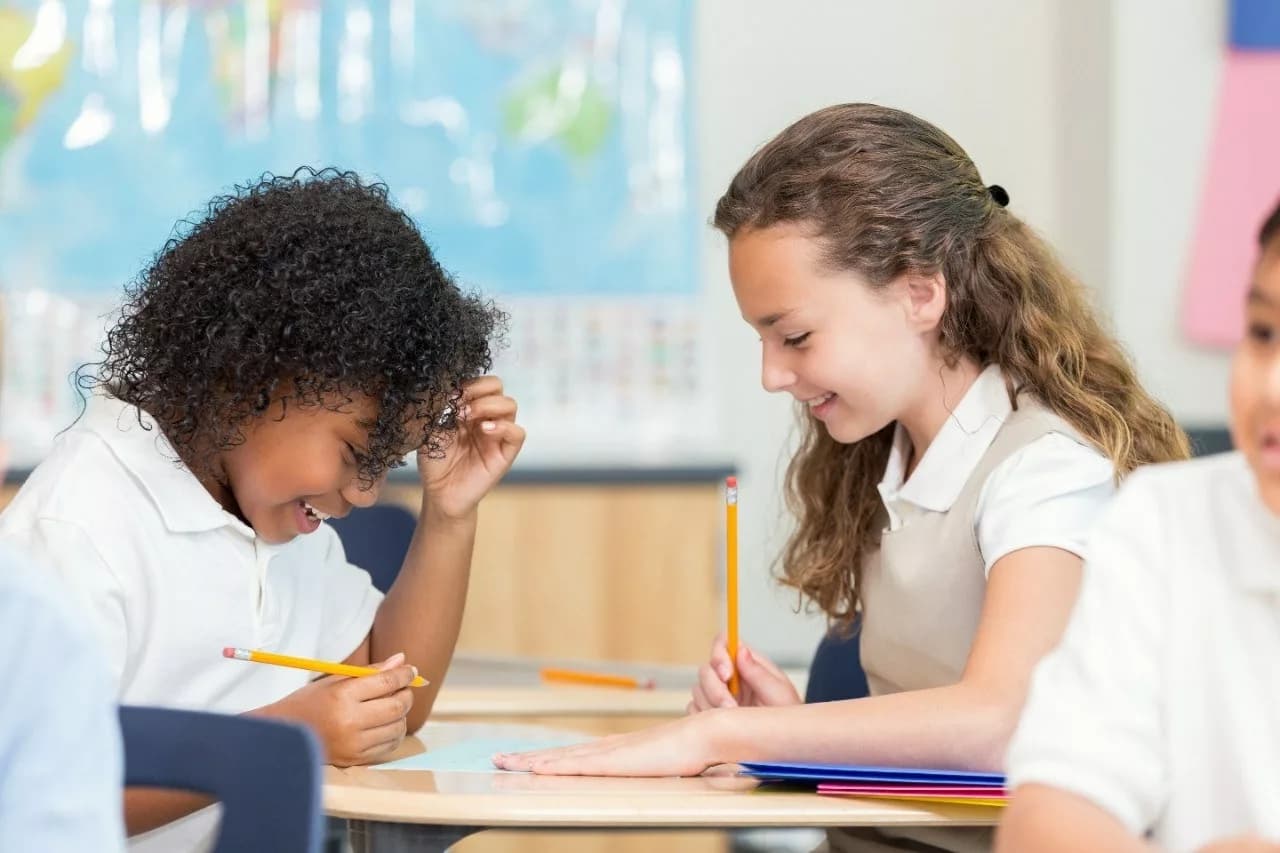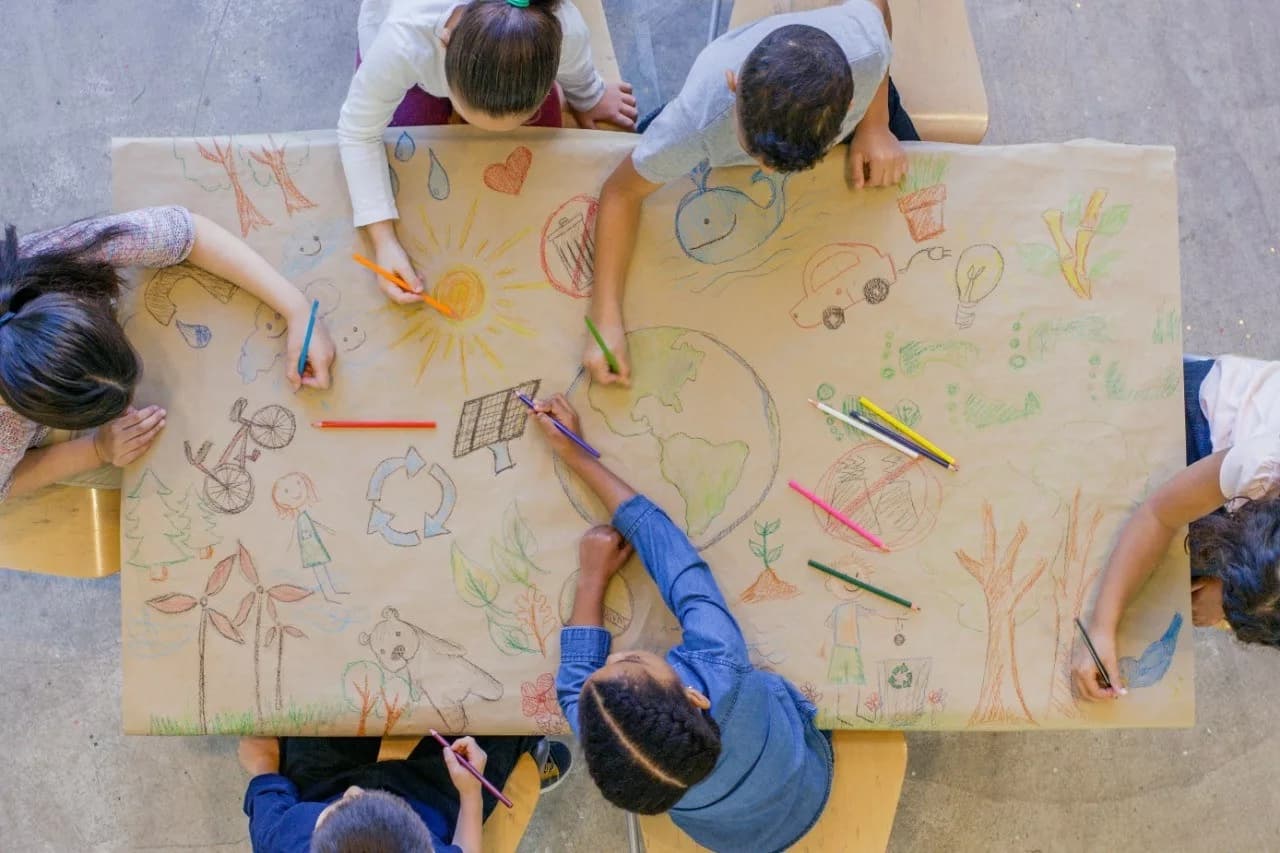 How to Qualify
To qualify your organization, send a letter on organizational letterhead with the following information:
Name of organization
Contact/name of administrator for your Scrip program
Physical mailing address
Phone Number
Tax ID Number
The letter should be faxed to (562) 404-6726, ATTN: Cristin McDonald or mail hard copy to:
Cristin McDonald, Scrip Coordinator
GELSON'S MARKETS
P.O. Box 512256
Los Angeles, CA 90051-0256
Please call us with any questions at (310) 638-2842 ext. 4562 or (310) 761-4562.