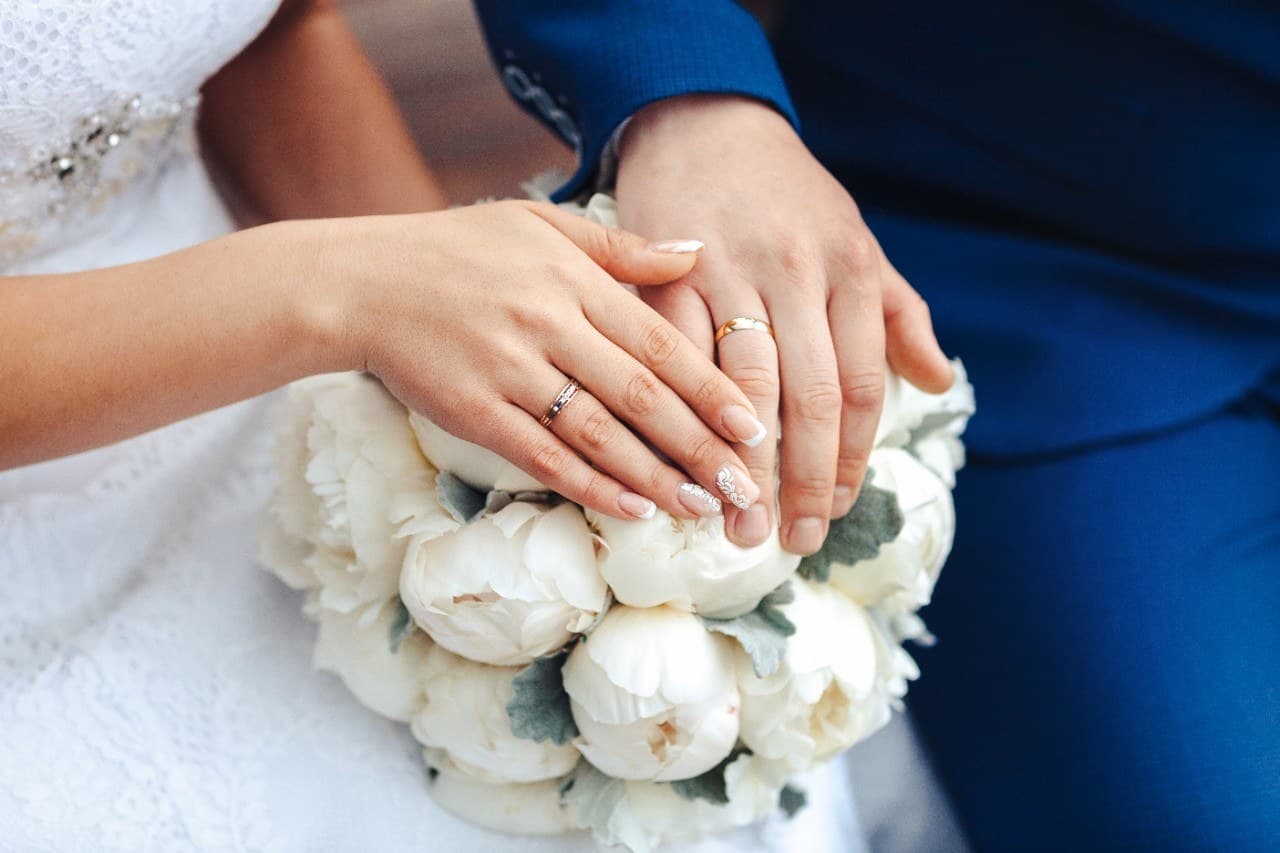 Wedding Flowers
We Do !
You have one chance to make it just right — and on the way to fulfilling your wishes and dreams with elegance and aplomb, Gelson's indeed leaves nothing to chance. We combine a passion to please with careful planning customized for every customer, and the result are wedding flowers that represent a true marriage of beauty and value.
The pictures below are a glimpse of the possibilities we can create. To see some of the items in each of the featured collections, click on the image and we'll take you to a new page with more detail about that particular collection. When viewing, please keep in mind the following:
Make Your Wedding Bloom
Our designers are ready to take your theme, help you dream, and then make that dream a reality not soon to be forgotten. Let Gelson's Floral department help you create a breathtaking day. We dedicate ourselves to your total satisfaction.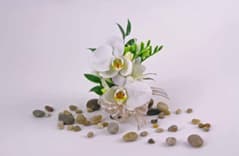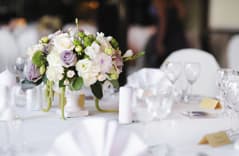 Care Of A Personal Florist, Value Of A Supermarket
The value part may surprise you, considering the peerless, compromise-free quality of the product, but it's true: As we operate 18 floral shops, we can supply gorgeous, customized arrangements at a lower cost than many single location florists. Lucky you...certainly a wonderful omen for the auspicious occasion.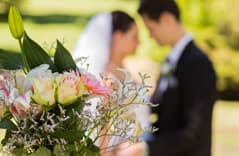 Heads Up
Depending on the complexity of your floral needs, please consult with our designers a minimum of two weeks in advance of your wedding date.
Selection: Due to the unique and exclusive designs of Gelson's floral shops, and seasonality, some flowers, vases and other products are subject to availability, and may be substituted for a similar item if unavailable.
Delivery: Delivery services may be available for an additional fee. Please inquire with your designer.