Gelson's Pacific Palisades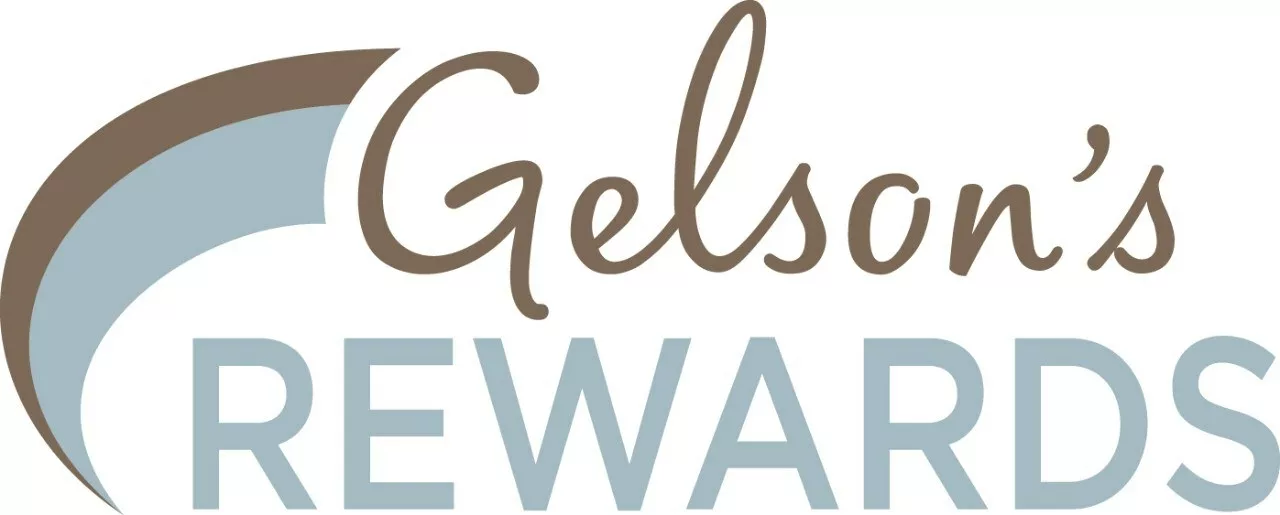 Hours: 6am - 10pm, 7 days a week
Special Thanksgiving Hours: Tuesday, November 21, 6:00am - 11:00pm Wednesday, November 22, 6:00am - 11:00pm Thursday, November 23 - 6:00am - 4:00pm Friday, November 24 - 9:00am - 7:00pm
Gelson's Gourmet Market In Pacific Palisades
Introducing Gelson's Rewards! A new way for us to show appreciation to our customers.

• Get exclusive offers and promotions • Earn points on every dollar spent*
*Learn more and sign up today: gelsons.com/rewards
About Gelson's Pacific Palisades Location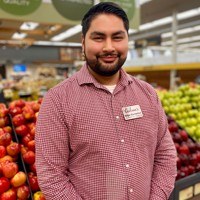 Edgar Barrientos, Store Director
Pacific Palisades residents looking for a gourmet grocery store unlike any other should visit this Gelson's location. From the moment you walk through the door, we offer a comfortable and fun shopping experience with free Wifi, a well-lit parking lot, extensive selection of fine wines, a certified wine expert on staff and a Viktor Benes Bakery and Coffee Bar right in the store. Busy families hoping to grab what they need on the go can benefit from our custom and ready-made gift baskets and a full-service deli. As an upscale organic grocery store, we also offer a wide range of natural and kosher foods, along with a salad bar and carving cart.
Gelson's Kitchen (310) 459-4793
Bakery (310) 459-6093
Wolfgang Puck Express (310) 573-9653
Services and Features
ATM
Outside Dining Area
Fresh Sushi Made Daily
Fine Selection of Natural and Kosher Foods
Salad Bar
Carving Cart (Selected Hours Only)
Olive Cart
Free Gift Wrapping
Carry-Out Service
Shopping Carts for customers with disabilities
Well-lit Parking
FREE Wi-Fi
Viktor Benês Bakery & Coffee Bar