Available in 7 bowl-worthy flavors!
Just in time for family gatherings as the days get warmer, Gelson's Ice Cream is an exclusive scoop worth talking about! Fun fact: the Gelson's team members endured several "arduous" but delicious tasting rounds to ensure that the final flavors were up to the highest standards. These seven bowl-worthy flavors include Burgundy Cherry, Butter Brickle, Chocolate Mint Flake, Double Dutch, Mocha Almond Fudge, Sea Salt Caramel and Vanilla Bean. The ice cream is made the old fashion way, in small batches by a family-owned, California local ice cream maker.
All Gelson's Ice Cream flavors are available in 16-oz. containers for $8.99 in-store and on Instacart.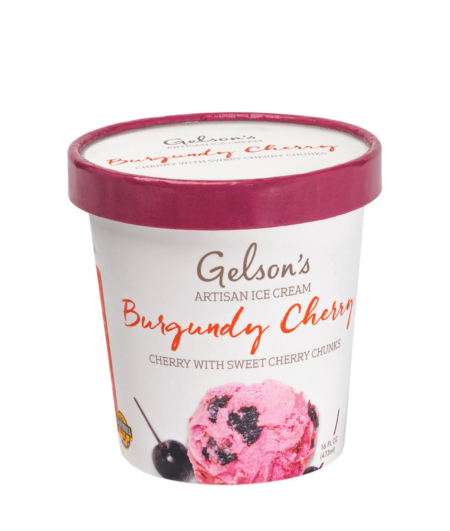 Gelson's Artisan Burgundy Cherry Ice Cream
Cherry with Sweet Cherry Chunks
Shop Now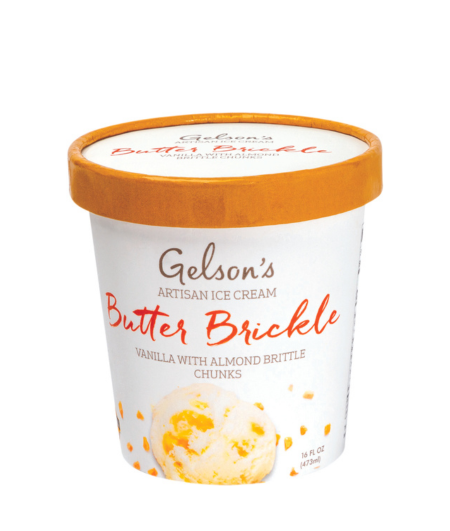 Gelson's Artisan Butter Brickle Ice Cream
Vanilla with Almond Brittle Chunks
Shop Now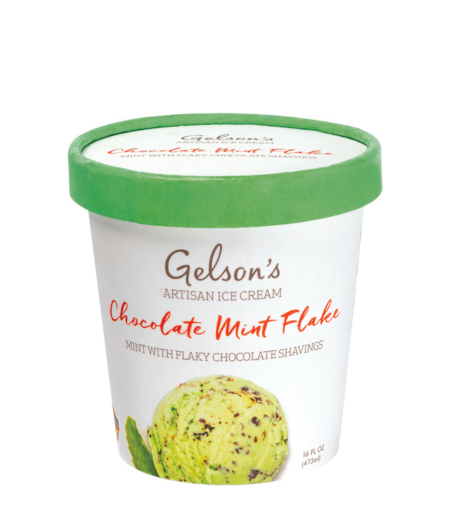 Gelson's Artisan Chocolate Mint Flake Ice Cream
Mint with Flaky Chocolate Shavings
Shop Now