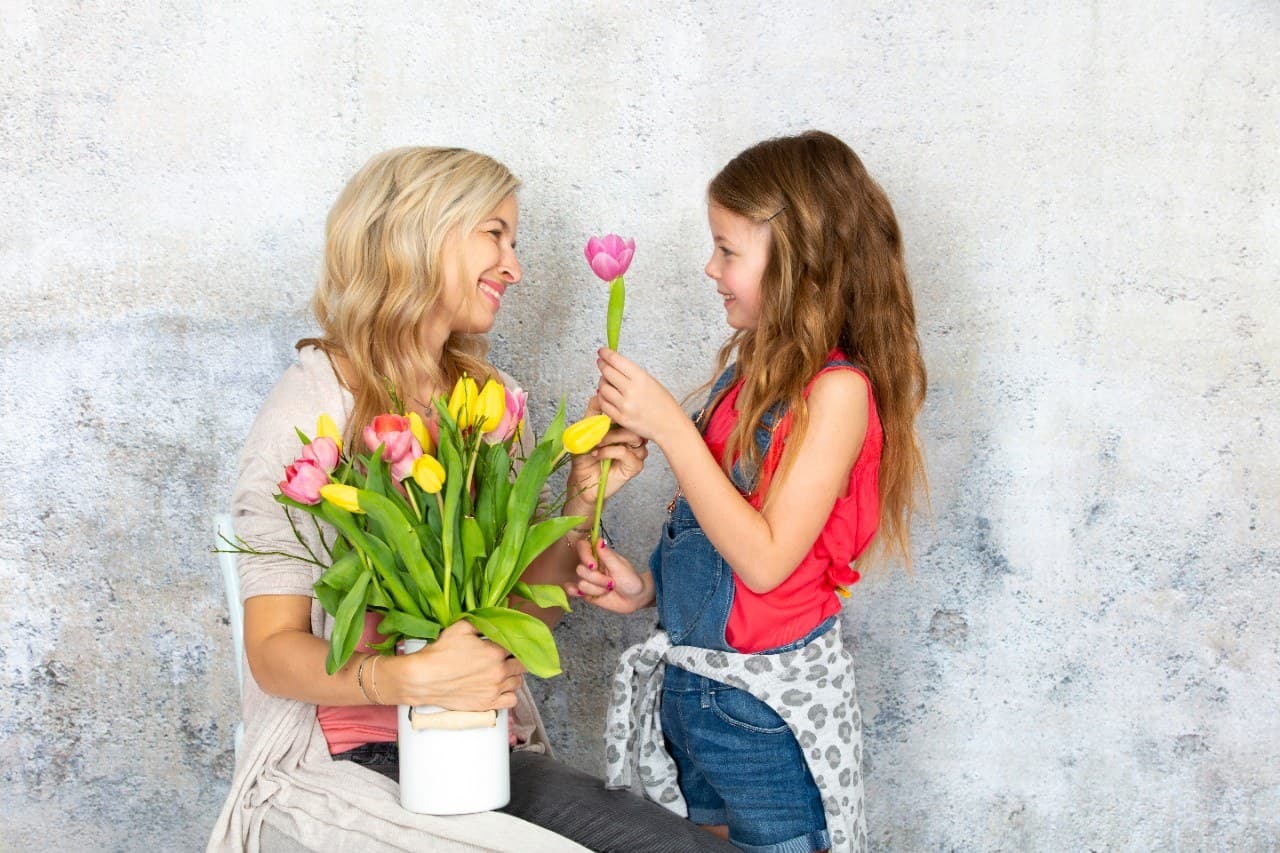 Flowers for Special Occasions
Some events in life have flowers written all over them. Like Mother's Day. Valentine's Day. Your anniversary. A special birthday. For those days, our Floral Department is well-practiced, with lots of experience turning flowers into gestures to match the occasion. Well-prepared, too: with a consistently impressive selection of fresh, fragrant blooms in-store. Of course, your idea of a special event might be more individual, like celebrating your daughter's winning goal, a visiting friend, or a project that you finished at the office. We especially like those: Flowers have the power to make any occasion more enjoyable.
Stirring A Romance
Flowers have a way of achieving Cupid's arrow work far less painfully. Let our Floral Designers create a special arrangement for the object of your fancy, from a bouquet grounded in gorgeous red roses to a spray of color and fragrance from seasonal blooms. And let the magic begin....
Brightening A Room
A gorgeous arrangement in a vase — in a living room, bedroom, kitchen, hallway, even your bathroom — will prove a far more value-friendly proposition than a new piece of furniture or decorating accent. And it's easy to change with your mood.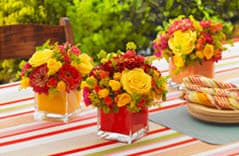 Celebrating A Victory
Optimists know that victories can be found — and demand to be celebrated — in the humblest of life's moments. Sometimes a triumph is over adversity. Often it's personal, or to show a friend or family member you care. Your daughter scored a goal? Put flowers on her dresser...