Lunch Recipes
Crisp Summer Salad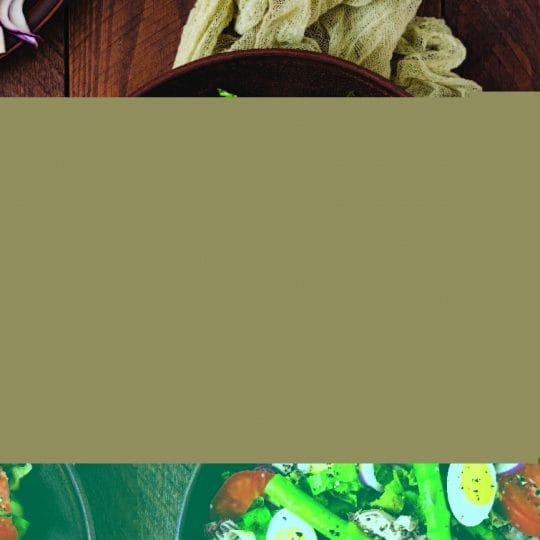 Lunch
Crisp Summer Salad
Serves: 6
Ingredients
2 tablespoons Napa Valley organic olive oil
2 tablespoons plus 1 teaspoon fresh lemon juice
1 1/2 teaspoons Grey Poupon Dijon mustard
1 clove Melissas organic garlic minced
1/4 teaspoon black pepper
1 pound slender asparagus spears trimmed cut on the diagonal into 3/4 inch pieces
1 8 ounce bag Manns stringless sugar snap peas cut into thirds
1 cup Earthbound Farms organic frozen peas no salt added thawed
1/2 cup thinly sliced red onion
1 cup sweet cherry tomatoes halved
1 12 ounce bag Earthbound Farms organic romaine hearts torn or cut into bite sized pieces
6 tablespoons Gelsons Finest Reggiano Parmesan flakes
2 tablespoons Melissas pine nuts toasted
Directions
Combine the olive oil, lemon zest, lemon juice, mustard, garlic, salt and pepper in a small bowl. Let stand while you prepare the salad.
Place about 3/4 inch of water in a large pot with a lid make sure it stays below the bottom of your steamer basket. Cover and bring to a boil over high heat. Place the asparagus and sugar snap peas in the steamer basket, add to the pot, cover and steam until bright green and crisp tender, about four minutes. Run the vegetables under cold running water or submerge in ice water to cool quickly, drain well.
Add all of the vegetables to a large salad bowl, toss with dressing and sprinkle cheese and pine nuts over the top.