Dinner Recipes
Lemon Basil Marinade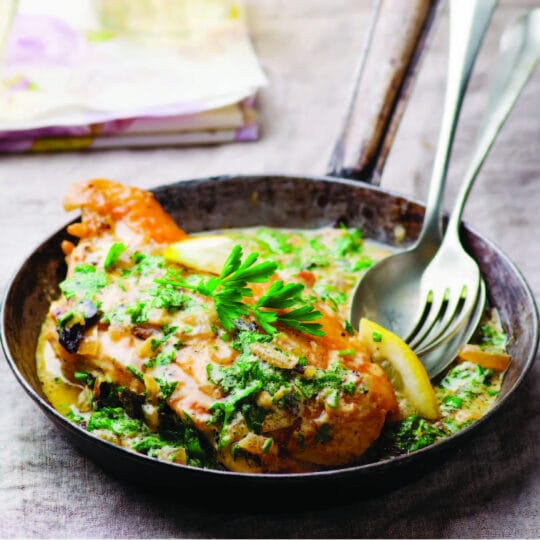 Dinner
Lemon Basil Marinade
Serves: 1
Ingredients
1/4 cup fresh lemon juice
1 tbsp basil finely chopped
1/4 black pepper coarsely ground
Directions
Combine all ingredients, stirring until well blended.
Place either chicken or beef in a bowl and cover with half of the marinade mixture.
Close bag securely and marinate in the refrigerator 15 minutes to 2 hours.
When grilling, use the rest of the marinade, coating the meat several times while cooking.