Dinner Recipes
Mini Guide: Caesar Salad
Caesar salad lovers agree — the best part of the salad is all that creamy, garlicky dressing. And, of course, it's even better if you make it yourself. Follow our simple Caesar Dressing recipe and keep a jar in your fridge. Once you have it, you'll find it's good for so much more than salad.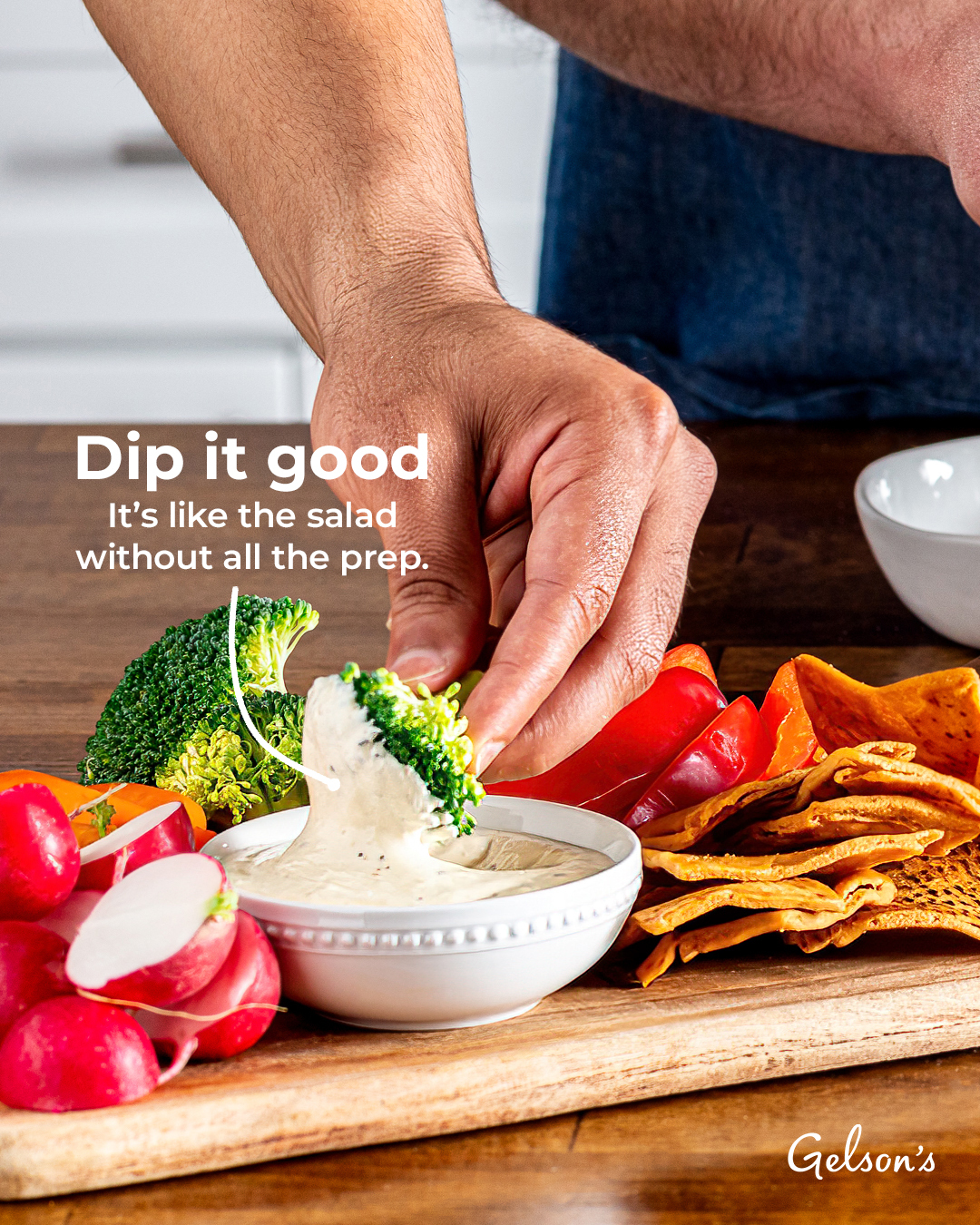 Dip it, dip it good: This is a no-brainer. Caesar dressing makes a fabulous dip for your favorite crunchy veggies. It's like all the crunchy pleasure of a salad without all the prep work! We love dipping toasty pita chips in it, too — hello, flat, crispy croutons.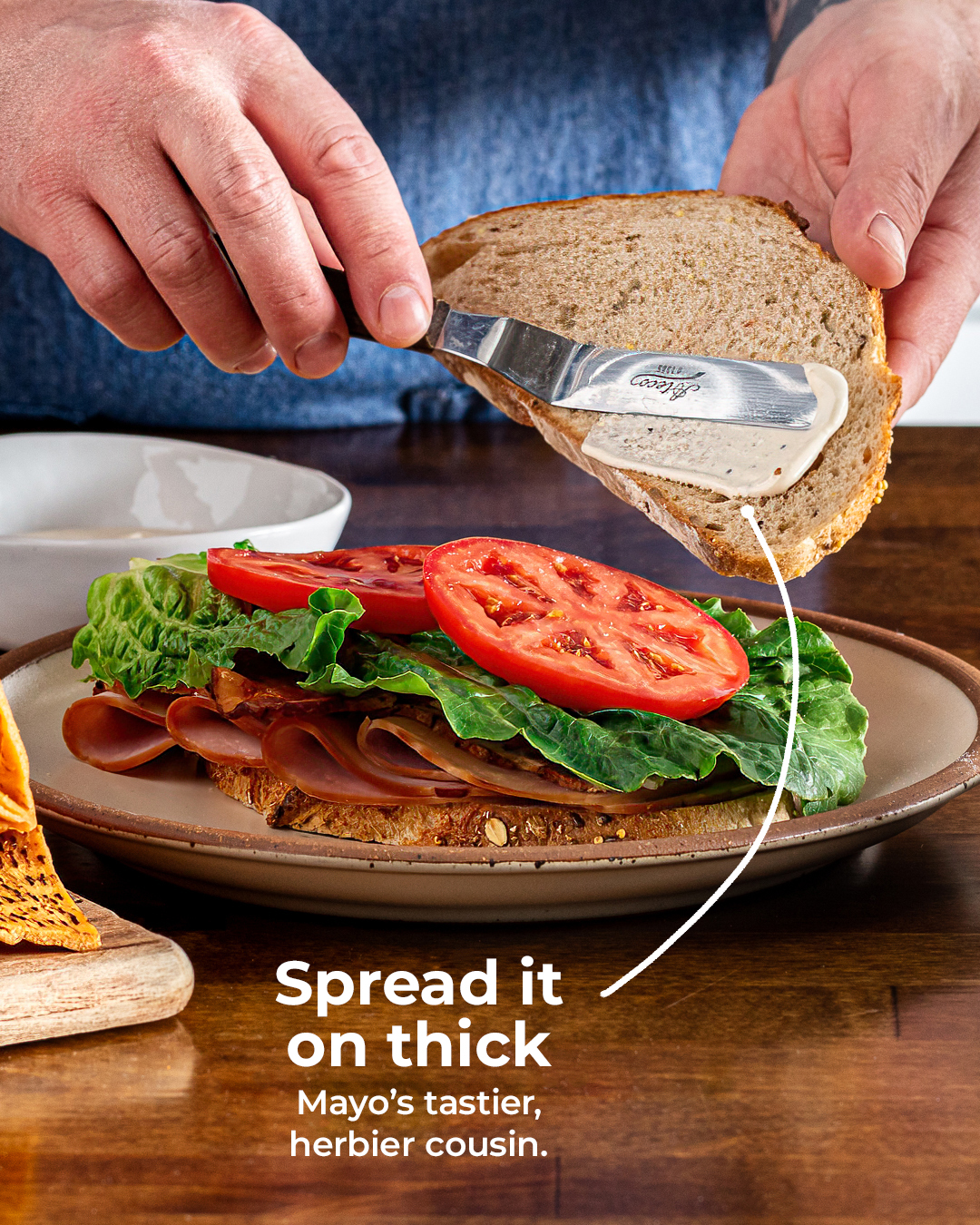 Spread it on thick: Caesar dressing is tastier and herbier than mayo, and it makes sandwiches extra moist and flavorful! It would also be wonderful on burgers or BLTs.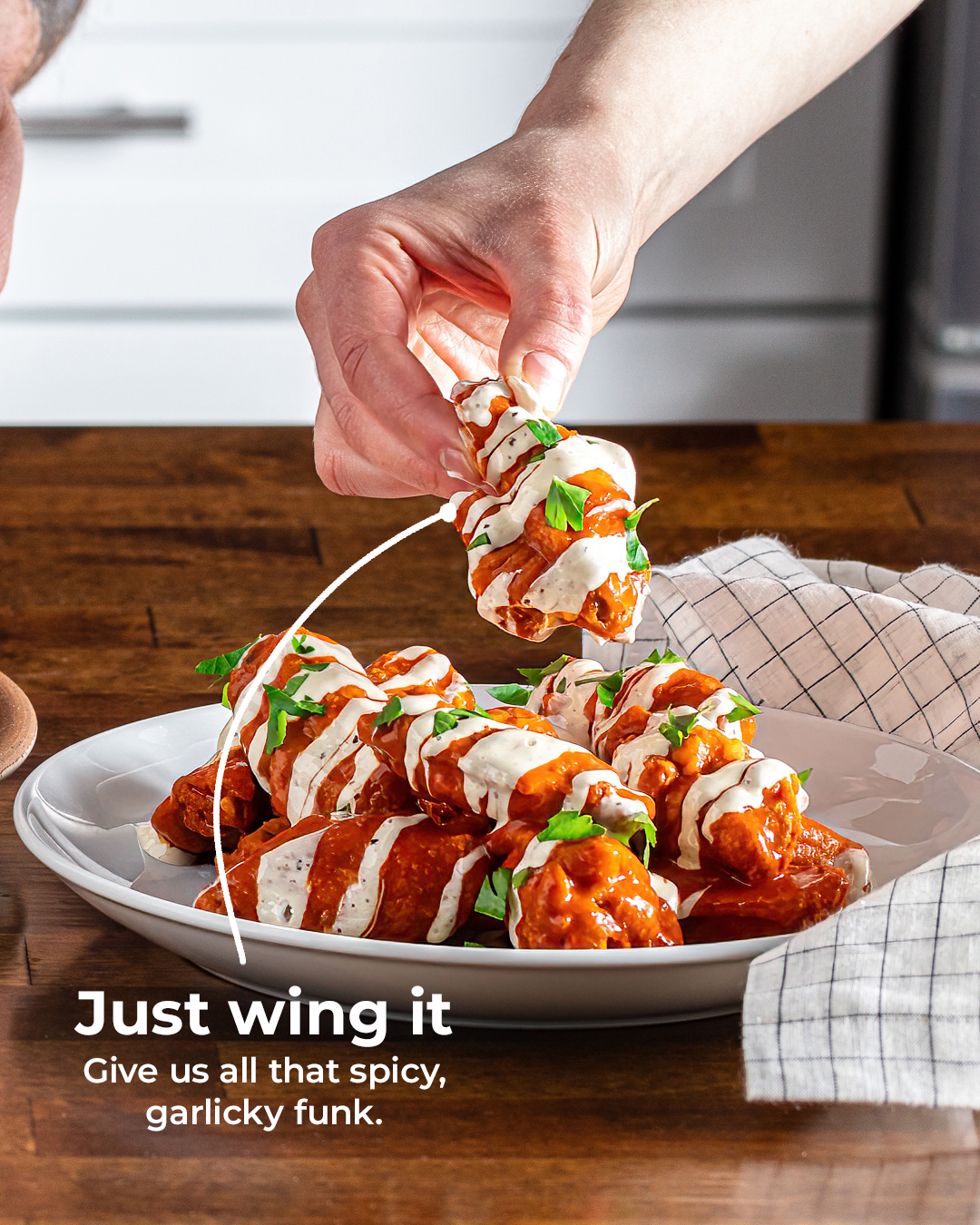 Just wing it: Imagine if your Chicken Caesar lost all of its veggies and picked up some nice heat — that's what it tastes like when you drizzle spicy Buffalo wings with that garlicky, savory Caesar funk. A sprinkle of chopped parsley adds nice freshness — don't skip it.
Check out our go-to Caesar Dressing recipe: gelsons.com/CaesarDressing