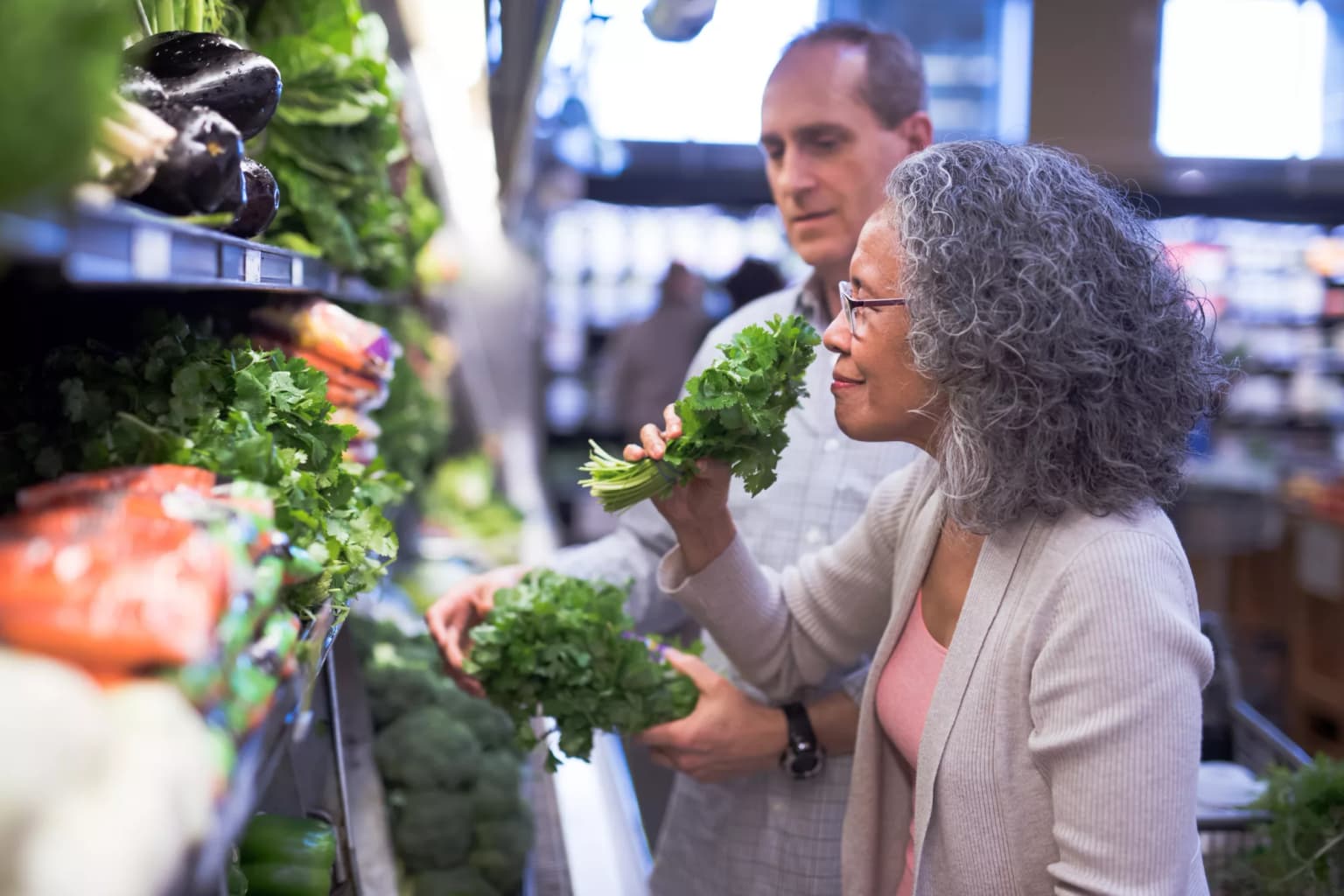 Service means a lot more than smiling, though certainly our employees have a lot to smile about. They're part of a wonderful human value proposition unique in the supermarket industry — namely, showing that people, through their knowledge, experience, and skill-sets, can actually add worth to products that a customer finds useful, even valuable. When you see a price tag in our stores, which we strive on a daily basis to keep competitive, you get a lot more than cereal that bears that tag, or the wedge of cheese, or sandwich, or flower arrangement.
It might not be obvious at first glance, but in addition to the quality of our products, cleanliness of our stores, and the ongoing commitment to improving lives of our customers by offering the widest depth and breadth of the best foods and drinks in the world, it's our customer service that sets us apart, and in our opinion, makes us the best value in town.
Customer Services(s)
The End of Heavy (or Light) Lifting: Our checkstands are designed so that checker unloads your groceries. Dedicated as we are to helping you live healthy, and translate that assistance to your friends and family, Gelson's boasts a very talented full-time dietitian.
We are an industry leader in food safety and cleanliness. One customer commented he could eat right off the floor. (We did not encourage it.)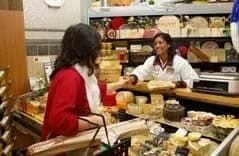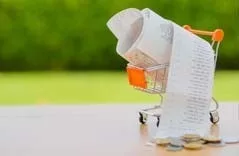 Fresh Savings
We're always thinking up new ways to save you money, and nowhere is this more obvious and dramatic than on our end-aisle displays.
We'll wrap anything, throughout the year. You name it. Talk about living in the present!
The Spirits department will give you a 10% discount of any combined six bottles of wine or liquor.
Front And Center
That's our philosophy of management, to be always available when you need us, with associates in the aisles and our Store Manager stationed at the front of the store.
In the Meat and Seafood departments, feel free to ask for special cuts that you don't see in the case. Need enough for a particular amount of people? Ask the meat specialist to cut you a correct amount.
Custom gift baskets can be made to order. Or you choose one created by a Gelson's designer, on our Shopping menu.