Gourmet Prepared Meals
Let the culinary artist who changed the gourmet landscape change your dinner plans tonight. With a handful of his favorite recipes re-crafted for the supermarket, Wolfgang Puck is a staple of our to-go prepared food section and his products will astound you, even in the comfort of your own home!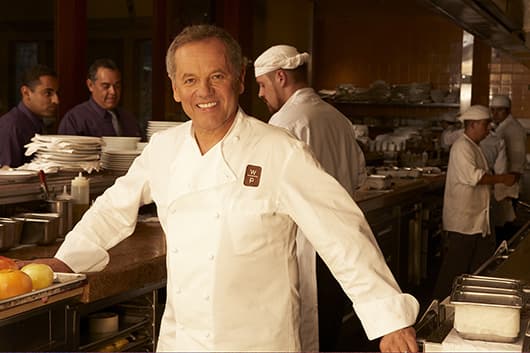 Wolfgang Puck
Wolfgang's history is well-known, from the stint that launched the rising star at West Hollywood's Ma Maison restaurant, the creation of Spago, to the generous expansion of his love for fresh, fine foods experienced around the world -- fast-casual restaurants, cookbooks, TV series, etc.
But what's most relevant for our clientele is Wolfgang's particular fondness for the most discerning customers in town - ours - who themselves are serving their most important customers — their family and friends. Our Wolfgang Puck Express locations feature the famous chef's popular dishes in a contemporary, fast-casual setting with affordable prices.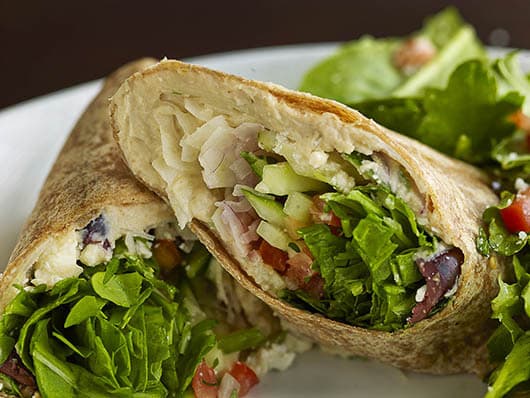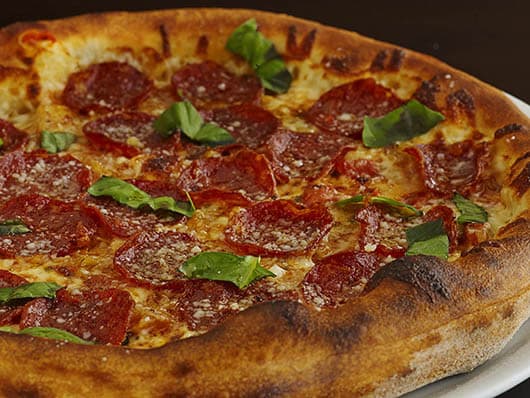 The extensive menu features his hand-crafted gourmet pizzas, a variety of pastas, sandwiches, soups, fresh salads, including Wolfgang's renowned Chinois Chicken salad, and Wolfgang's classics, such as Rosemary Rotisserie Chicken. He uses only the finest ingredients to prepare the Express's food fresh-to-order in just minutes.
In the mood for a last-minute celebration? Have a particularly good day at the office or maybe your daughter's team made the playoff's? Put "Puck To Go" at your service: Just call in your order and we'll have it ready when you arrive.