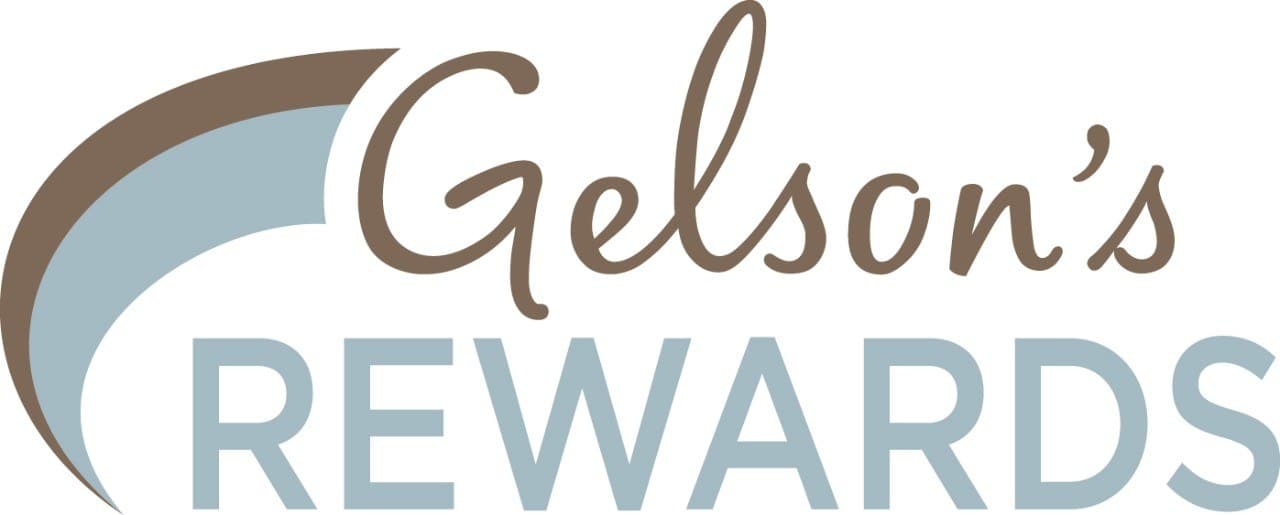 Hours: 7am - 11pm, 7 days a week
Wine Bar Closed on Labor Day

Gelson's in Hollywood, CA
Introducing Gelson's Rewards! A new way for us to show appreciation to our customers.
• Get exclusive offers and promotions
• Earn points on every dollar spent*
*Learn more and sign up today: gelsons.com/rewards

About Gelson's Hollywood Location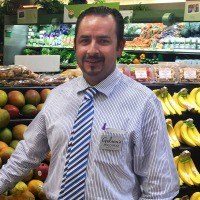 Polo Ruiz, Store Director

Our Franklin Avenue location in Hollywood is an upscale grocery store with fame. It is frequently the background of celebrity-spotting features in major magazines. Gelson's in Hollywood is located close to the Upright Citizen's Brigade, making it easy to grab a delicious gourmet grocery store meal on your way home from a show. We're happy to offer our customers in Franklin Village services such as a catering cart and a full-service deli complete with a catering specialist. Each one of our locations has free WiFi, making it easy to connect to your cloud-based list or to look up recipes while in store.
Bakery (323) 466-1150
Wolfgang Puck Express (323) 464-1022
Services and Features
Wine and Craft Beer Bar - Mondays-Sundays 12:00pm-9:00pm

ATM
Fresh Sushi Made Daily
Carving Cart (Selected Hours Only)
Fine Selection of Natural and Kosher Foods
Free Gift Wrapping
Carry-Out Service
Shopping Carts for customers with disabilities
Well-lit Parking
FREE Wi-Fi
Viktor Benês Bakery & Coffee Bar