West Los Angeles at West Edge
Gelson's West Los Angeles at West Edge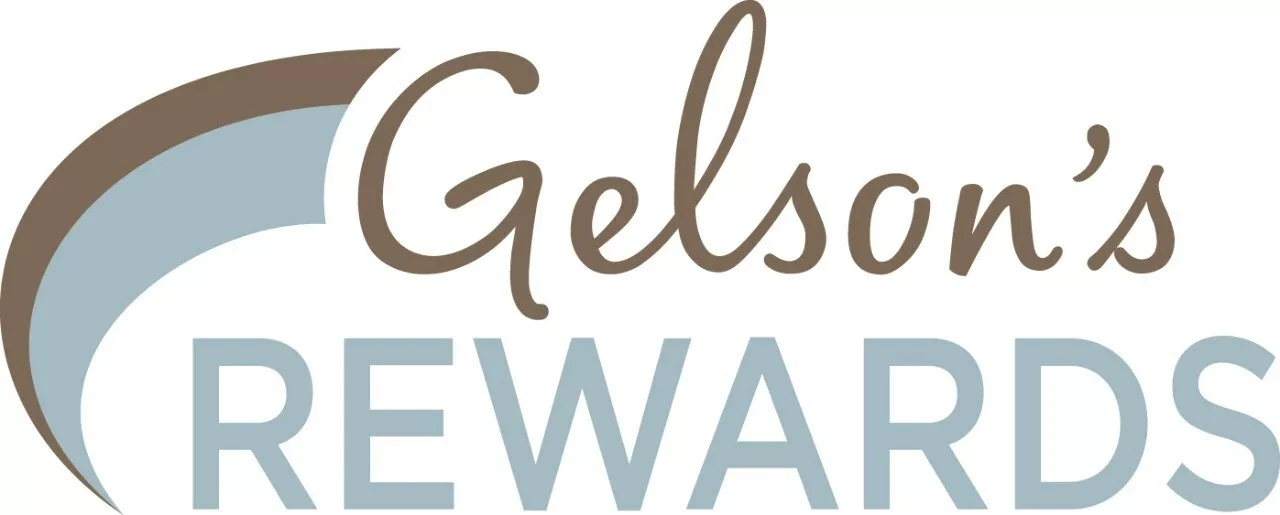 Hours: 7am - 10pm, 7 days a week
Special Thanksgiving Hours: Tuesday, November 21, 6:30am - 10:00pm Wednesday, November 22, 6:30am - 10:00pm Thursday, November 23 - 6:30am - 4:00pm Friday, November 24 - 9:00am - 7:00pm
Gelson's Gourmet Market In West Los Angeles
Introducing Gelson's Rewards! A new way for us to show appreciation to our customers.
• Get exclusive offers and promotions • Earn points on every dollar spent*
*Learn more and sign up today: gelsons.com/rewards
About Gelson's West Los Angeles Location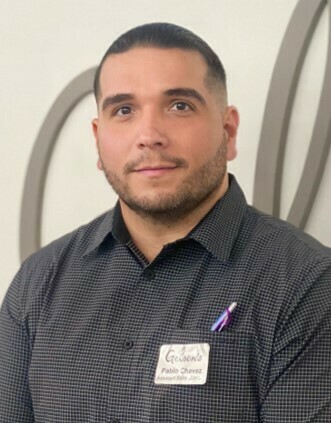 Pablo Chavez, Store Director

Located on West Olympic Boulevard on the corner of Bundy Drive, Gelson's West Los Angeles serves as an anchor of West Edge, a development that blends residential, office, and retail spaces. At Gelson's West Los Angeles, we offer covered parking in a validated parking lot, so no need to stress about finding a spot on those few rainy days in SoCal. Inside, you'll discover a wide selection of products and luxurious amenities, like Mediterranean Bowl and Garlic Noodle Bowl stations, sushi bar, salad bar, poké bar, and tapas. Plus, you can treat yourself to a glass of wine at our sleek wine bar or grab a cup of coffee and a pastry from Viktor Benês Bakery & Coffee Bar. Also included in-store is Wolfgang Puck Express, with an extensive menu featuring hand-crafted gourmet pizzas, pastas, sandwiches, soups, fresh salads, and more! At Gelson's West Los Angeles, we're not just a grocery store - we're your friendly neighborhood destination for all things delicious.
Bakery - (424) 276-8016
Gelson's Kitchen - (424) 276-8004
Taste Master - (424) 276-8012
Wolfgang Puck Express - (424) 276-8006

Services and Features
Poké and Sushi Bar
Patio Area
Fine Selection of Natural and Kosher Foods
Salad Bar
Mediterranean Bowl and Garlic Noodle Bowl stations

Full-Service Kitchen with Catering Specialist
Made-to-order Mediterranean Bowls
Customized Garlic Noodle Bowls
Free Gift Wrapping
Shopping Carts for customers with disabilities
Covered, Well-lit Parking
Carry-Out Service
FREE Wi-Fi
Viktor Benês Bakery & Coffee Bar