Welcome To The Gelson's West LA Scavenger Hunt!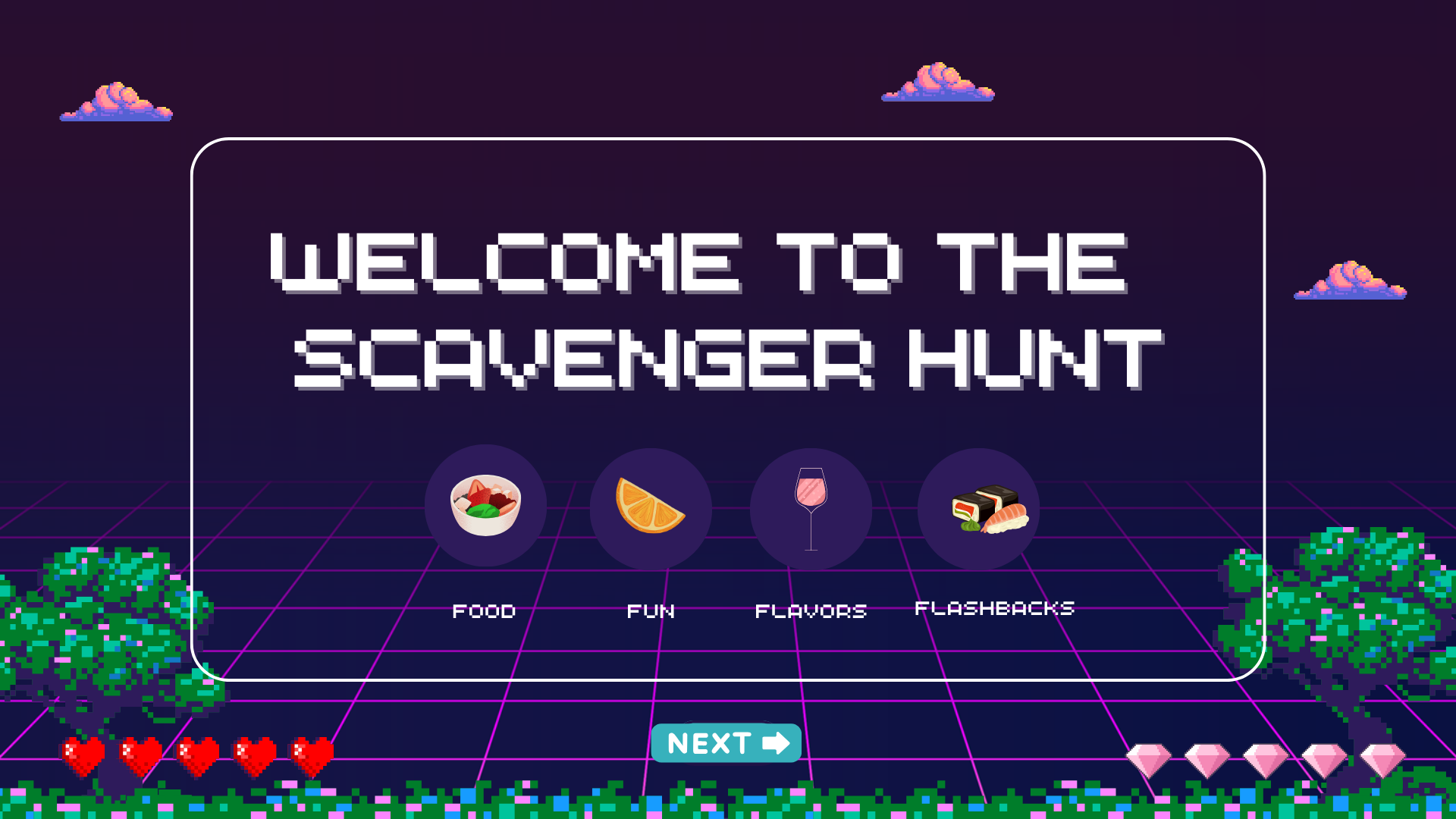 We are thrilled to have you here and hope you are excited to embark on a fun-filled adventure through our store. Our scavenger hunt is designed to help you explore all the wonderful products and items we offer while having a blast with family and friends. As you solve each clue and complete each task, you'll not only discover new things about our store but also have the chance to win a $100 Gelson's gift card.
Rules: each page will lead you to a question or clue in the department of the store. Once you find the clue in the store, scan the QR code to lead to more questions and clues.
So, are you ready to put on your detective hat and start exploring? Let's get started!