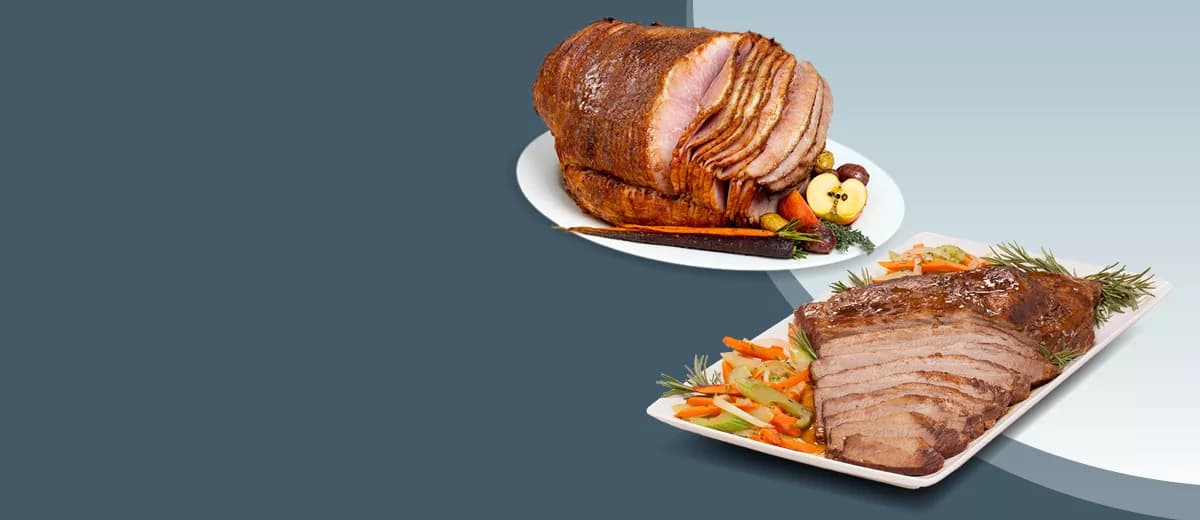 Let Gelson's Help You Celebrate the Holidays!
Relax and leave the cooking to us! Serve delicious holiday dinners from Gelson's Kitchen and spend more time with family and friends.
Order Today
Make your Holiday Gathering Delicious with New Catering Dishes by Gelson's
Let our in-house chefs prepare fresh, delicious food for your next family gathering or corporate event so you don't have to.