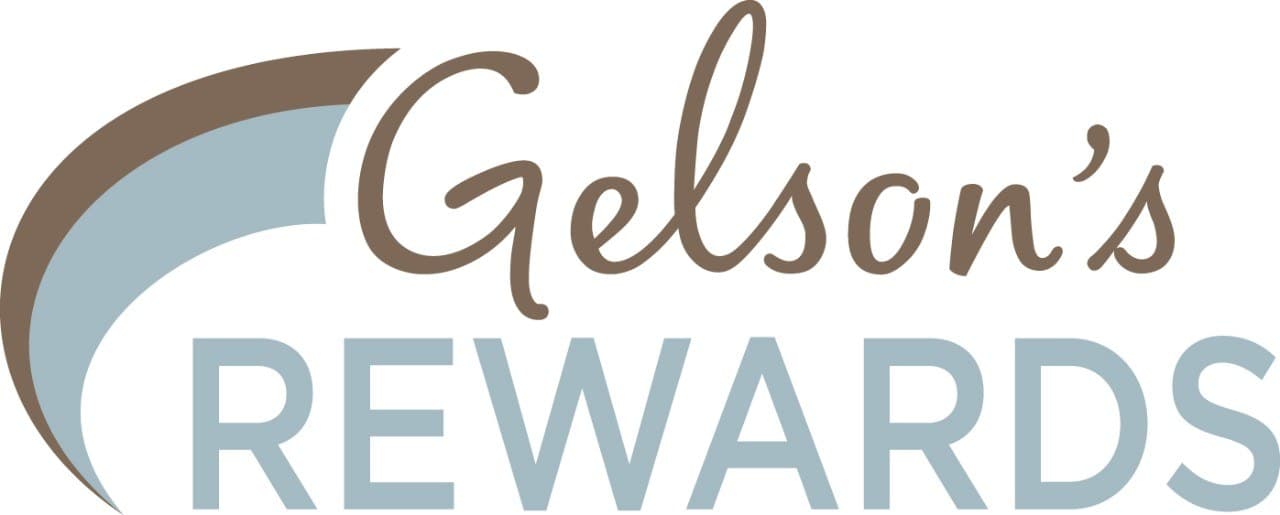 Hours: 7am - 9pm, 7 days a week


Gelson's Gourmet Market In Tarzana
Introducing Gelson's Rewards! A new way for us to show appreciation to our customers.

• Get exclusive offers and promotions • Earn points on every dollar spent*
*Learn more and sign up today: gelsons.com/rewards
About Gelson's Tarzana Location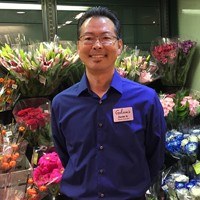 Derek Nishimoto, Store Director
Gelson's is happy to be Tarzana's premium grocery store. One of the reasons we are so popular among local residents is our comfortable atmosphere. This location is within walking distance of Tarzana Providence Cedars-Sinai hospital. Enjoy dinner in our dining area, complete with fireplace, before browsing through our vast selection of natural and kosher foods. Customers can also benefit from a coffee bar, helping you get the energy you need to make it through your busy day. We are also happy to offer a carving cart, full-service deli, and an extensive floral department. If you are too busy to stay, you can still enjoy our gourmet products thanks to our carry out service.
Gelson's Kitchen (818) 996-6048
Bakery (818) 343-7400
Wolfgang Puck Express (818) 708-9792
Services and Features
Coffee Bar with Fresh Muffins & Bagels (Open 6am - 10pm)
Dining Area With Fireplace & streaming video
Soup and Salad Bar
Fresh Sushi Made Daily
Carving Cart (Selected Hours Only)
Patio Area
ATM
Full Service Deli with Catering Specialist
Custom & Ready-Made Gift Baskets
Free Gift Wrapping
Carry-Out Service
Shopping Carts for customers with disabilities
Well-lit Parking
FREE Wi-Fi
Viktor Benês Bakery & Coffee Bar