Gelson's Thousand Oaks, CA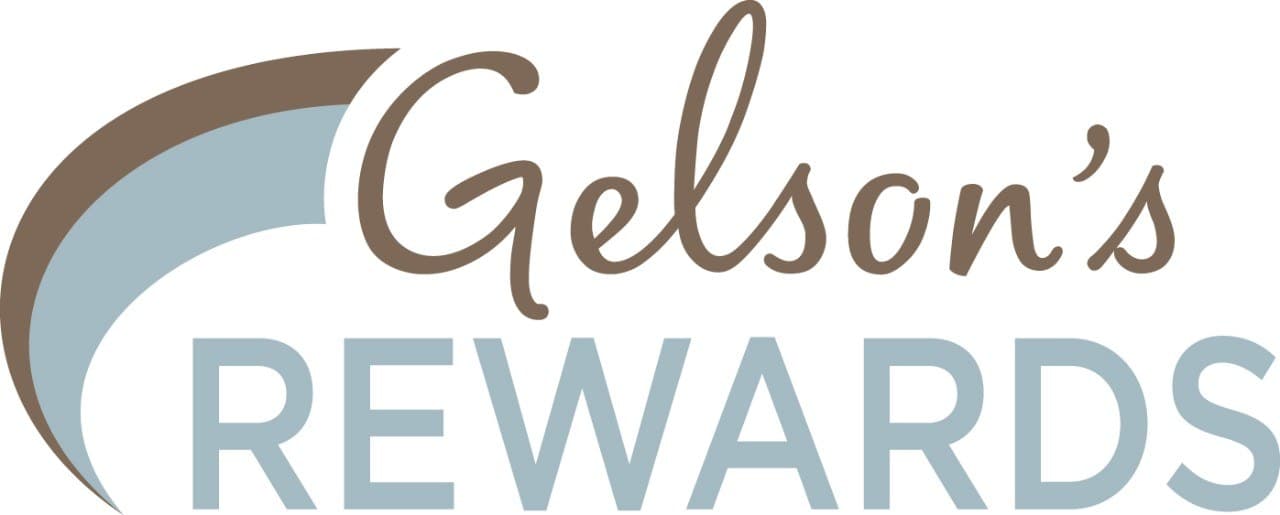 Hours: 7am - 9pm, 7 days a week


Gelson's Gourmet Market In Thousand Oaks
Introducing Gelson's Rewards! A new way for us to show appreciation to our customers.
• Get exclusive offers and promotions
• Earn points on every dollar spent*
*Learn more and sign up today: gelsons.com/rewards
About Gelson's Thousand Oaks Location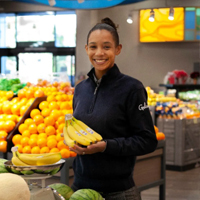 Katherine Adkins, Store Director

Local residents looking for the best gourmet grocery store in Thousand Oaks can find everything they need at Gelson's. We have been operating throughout the area for over 35 years, proudly offering our customers a wide range of services. When you shop at Gelson's, not only can you benefit from all that a premium grocery store has to offer, you can take advantage of conveniences like carry-out service, a dining area, hot food bar, soup and salad bar, and a full-service deli. We even have an in-store pharmacy, making us the perfect destination for one-stop shopping in the Thousand Oaks area.
Gelson's Kitchen (805) 493-4306
Bakery (805) 493-4308
Services and Features
Well-lit Parking
Carry-Out Service
Carving Cart (Selected Hours Only)
Child Seat Shopping Carts
Coffee Bar
Custom & Ready-Made Gift Baskets
Dining Area
Fresh Sushi Prepared Daily
Gourmet Cheese section
Hot Food Bar
Olive Cart