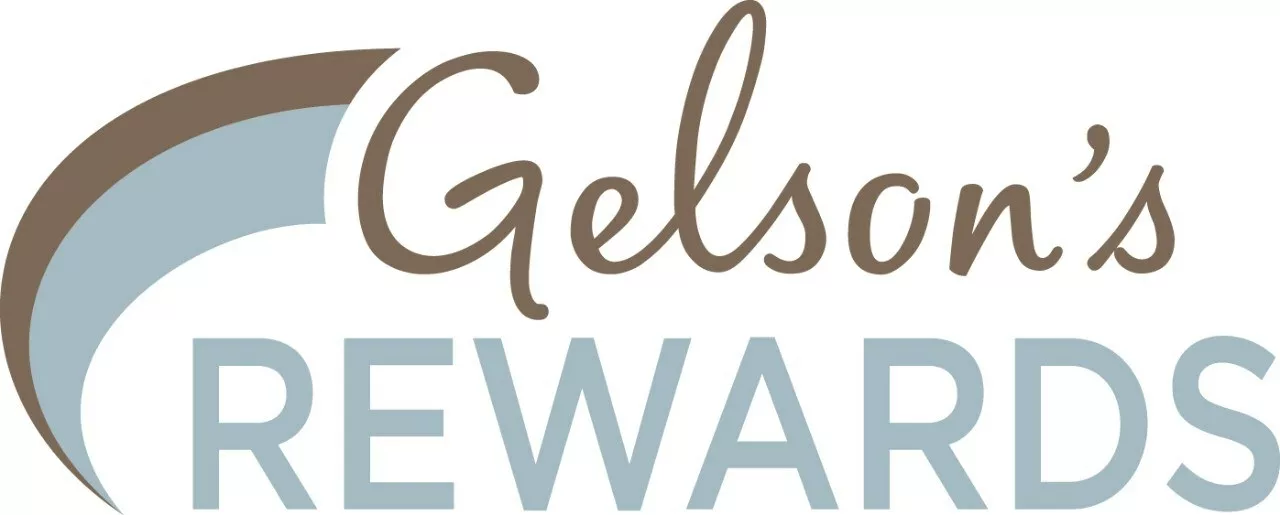 Hours: 7am - 10:00pm, 7 days a week


The pharmacy is now closed on Sundays
Gelson's in Calabasas, CA
Introducing Gelson's Rewards! A new way for us to show appreciation to our customers.

• Get exclusive offers and promotions • Earn points on every dollar spent*
*Learn more and sign up today: gelsons.com/rewards
About The Gelson's Calabasas Location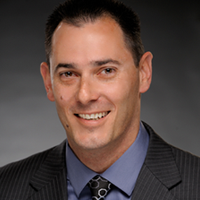 Justin Ross
Store Director
Gelson's Supermarket in Calabasas Village, home to several other great, established businesses, is a family-friendly store with multiple luxury amenities to take your shopping up a notch. Visit our brand new wine bar now open Mondays 4-9pm and Wednesdays-Sundays 12:30pm-8pm. An indoor/outdoor dining area will help you relax and shop at your own pace. Wolfgang Puck Express and Viktor Benês Bakery & Coffee Bar compliment our own in-store services, such as fresh sushi, carving cart, and an extensive floral department, offering beautiful, custom gift baskets for every occasion. Gelson's Calabasas location is a gourmet grocery store like no other.
Gelson's Kitchen (818) 222-5065
Bakery (818) 223-8156
Wolfgang Puck Express (818) 377-4129
Pharmacy (818) 223-8656

Services and Features
Wine Bar Hours: Wednesdays-Sundays 12:30pm-8pm
Viktor Benês Bakery & Coffee Bar
Medicine Shoppe Pharmacy
Inside/Outside Dining Area
Fine Selection of Natural and Kosher Foods
Fresh Sushi Made Daily
Full Service Deli with Catering Specialist

Salad Bar
Carving Cart (Selected Hours Only)
Free Gift Wrapping
Shopping Carts for customers with disabilities
Well-lit Parking
Carry-Out Service
FREE Wi-Fi