Valley Village, CA / NoHo
Gelson's Valley Village, CA / NoHo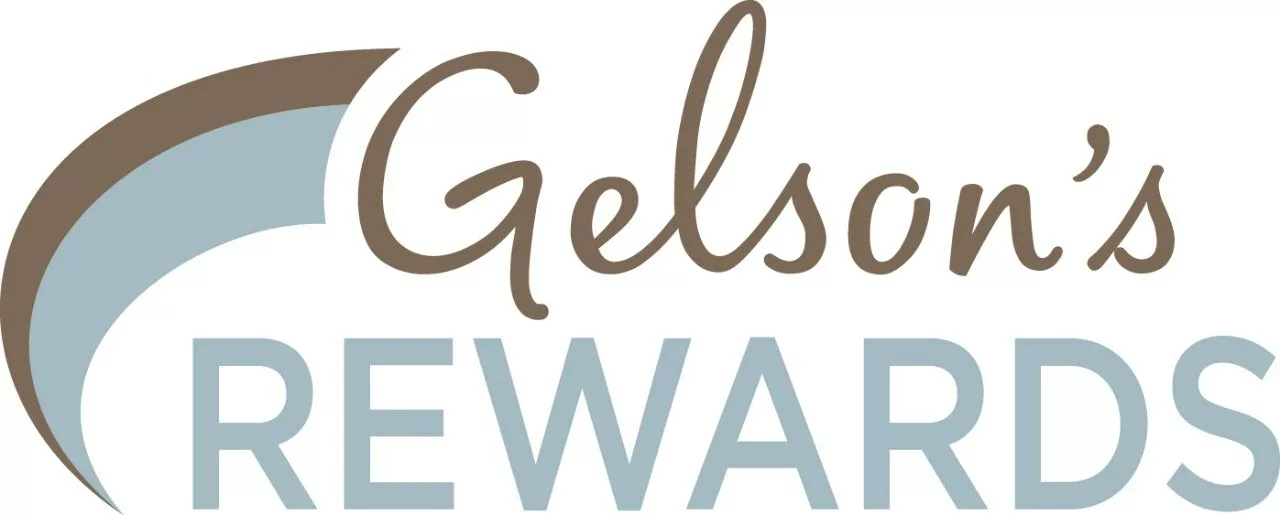 Hours: 7am - 11pm, 7 days a week
Special Thanksgiving Hours:
Tuesday, November 21, 6:30am - 11:00pm Wednesday, November 22, 6:30am - 11:00pm Thursday, November 23 - 6:00am - 4:00pm Friday, November 24 - 9:00am - 8:00pm
Gelson's Gourmet Market In Valley Village
Introducing Gelson's Rewards! A new way for us to show appreciation to our customers.

• Get exclusive offers and promotions • Earn points on every dollar spent*
*Learn more and sign up today: gelsons.com/rewards
About Gelson's Valley Village/NoHo Location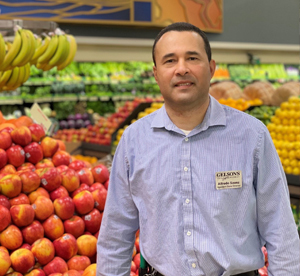 Alfredo Saenz, Store Director
Valley Village/NoHo area residents looking to find a premium grocery store like no other can visit Gelson's. Not only do we have a fine selection of natural and kosher foods, but we also offer our customers so much more. You can enjoy our indoor and outdoor dining area, visit the Wolfgang Puck Express, and enjoy a coffee from Viktor Benes Bakery and Coffee Bar before you even begin shopping. We encourage our shoppers to browse through our store and to take advantage of all that a premium grocery store can offer, including our olive cart, salad bar, and full-service deli. Customers on the go can enjoy our carry-out service, free gift wrapping, and ready-made gift baskets for all your entertaining needs.
Gelson's Kitchen (818) 760-6662
Bakery (818) 760-2897
Services and Features
Wine and Craft Beer Bar - Wednesdays-Sundays 1-8:30pm
Hot Food Bar
ATM
Fresh Sushi Made Daily
Inside/Outside Dining
Salad Bar
Carving Cart (Selected Hours Only)
Olive Cart
Free Gift Wrapping
Carry-Out Service
Shopping Carts for customers with disabilities
Well-lit Parking
FREE Wi-Fi
Viktor Benês Bakery & Coffee Bar