Recipes
Spring Recipes to Help Celebrate the Season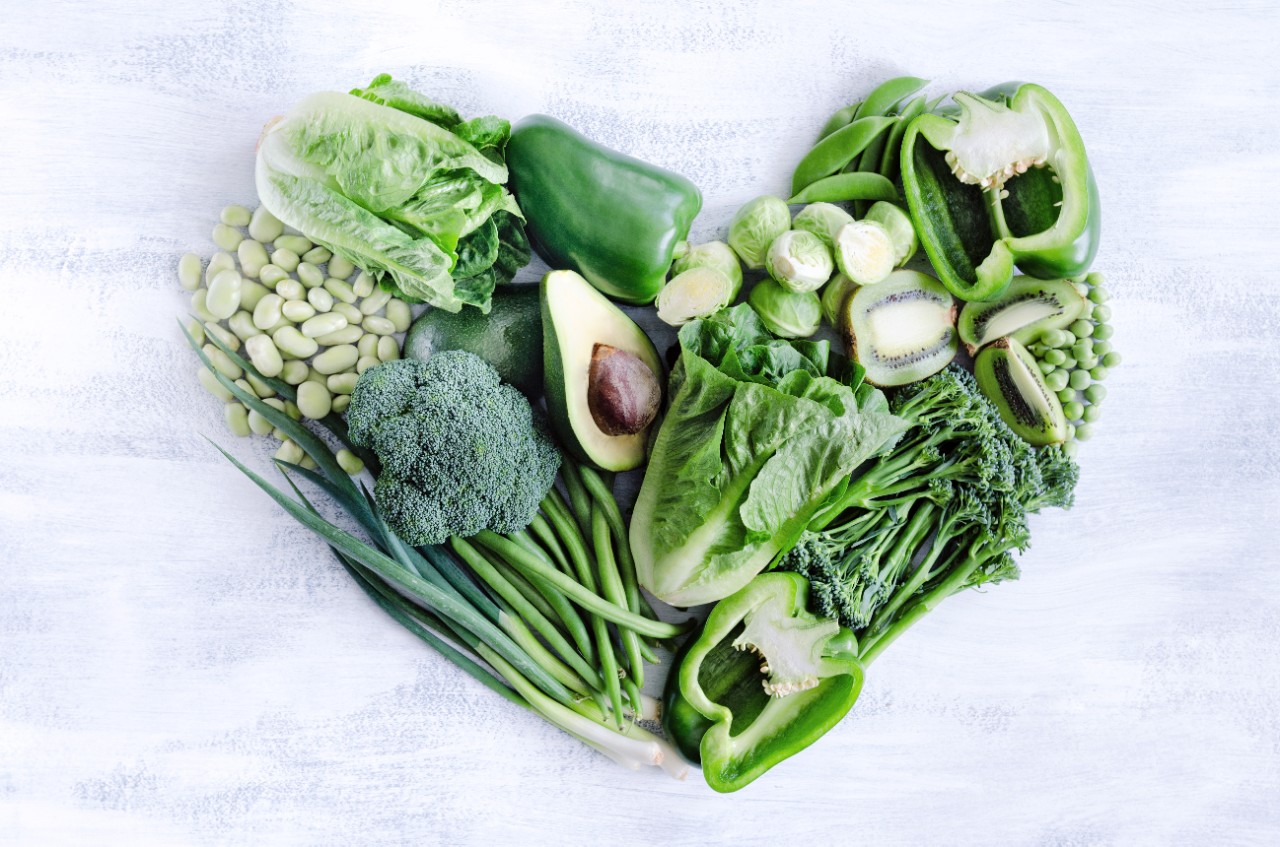 As the calendar officially turns to spring, there's no better way to celebrate the season than by enjoying a variety of spring-forward dishes. There's a bounty of fresh produce in season and no shortage of delicious meats and seafood to incorporate into your springtime menu, and spring season recipes highlight some of the best flavors of the year. From springtime holidays to the beginning of backyard barbecue season, you'll have plenty of occasions to enjoy a delicious, spring-inspired meal.
We've assembled our favorite spring recipes to give you the tasty inspiration you need to put a flavorful spin on all your springtime traditions, focusing on the best of spring produce and other fresh ingredients for a spring menu you're sure to enjoy.
Fresh Guacamole
Everyone needs a go-to guacamole recipe, especially during the height of the avocado season in the spring. This one incorporates perfectly ripe avocados with vine-ripened tomatoes, fresh cilantro, and zesty jalapeno for a touch of heat.
Local Strawberry, Avocado, and Kale Salad
This salad recipe reads like a "who's who" list of in-season spring produce, packing plenty of flavor in the form of sweet strawberries, creamy avocado, and fresh lacinato kale. It's topped with a healthy dressing of olive oil and tamari, with a handful of walnuts added for crunch.
Fun Fruit Smoothies
If you have a busy spring ahead, these simple but satisfying fruit smoothies are perfect for a quick and healthy snack. In addition to a mix of strawberries, bananas, blueberries, and other fresh fruit, the surprising addition of firm tofu adds filling protein and smooth texture.
Asparagus Soup with Seafood
Every spring, the produce shelves are stocked with in-season asparagus, the star ingredient in this tasty soup. This recipe is quick and easy to make and includes garlic-seasoned scallops and shrimp for a gourmet touch.
Baked Barbecue Chicken
Even though California is lucky enough to have year-round barbecue weather, spring is when it really starts to warm up for those perfect, grill-friendly nights. But if spring rain has you staying inside, you can still enjoy delicious barbecue flavor from the oven with this baked barbecue chicken recipe.
Guiltless Pasta
Make this easy pasta recipe your own by adding your favorite spring veggies to the mix. Mushrooms and asparagus are just two of the many delicious ways you can customize this light and healthy pasta.
Sugar-Free Strawberry Rhubarb Sauce
If you want to celebrate spring with sweet, fruity desserts but don't want to over-indulge, this sugar-free sauce is a great option. It's made with strawberries and rhubarb, two stars of spring produce, and offers the option of using Splenda instead of regular sugar.
Shop for Spring at Gelson's Supermarkets
When you're putting together your springtime menu, there's only one place you'll need to go to get everything you need: Gelson's Supermarkets. We carry an excellent variety of brands you know and love, as well as farm fresh produce, premium meats and seafood, delicious baked goods, and much more. Whether you consider yourself the head chef in your home kitchen or prefer to let someone else do the cooking, Gelson's can help you make this spring full of flavor and fun.
Visit your nearest Gelson's Supermarket today or check out our recipe index to find more inspiration for your spring menu, and let us be your one-stop shop for all things delicious.